Third "Made in Pakistan" exhibition being held in Kabul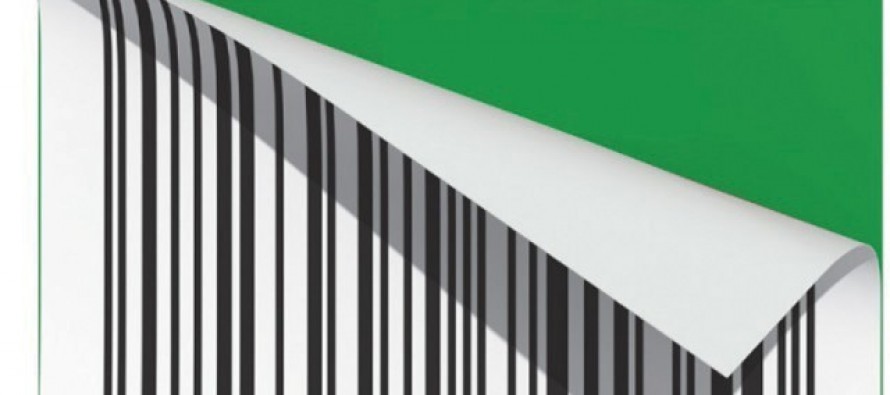 The "Made in Pakistan" exhibition is being held for the third time in Kabul, Afghanistan from April 15-17.
As many as 40 companies are participating in this exhibition to showcase their goods and services such as electric cables, batteries, paints, chemicals, books, furniture, carpet, rice, interior designing, sanitary, poultry feed and medicine.
The exhibition will be held at Inter-Continental Hotel, Kabul from April 15-17, 2015 followed by 1st Edition in Mazar-e-Sharif April 22-24, 2015. The event will serve to provide interactive opportunities to Afghan and Pakistani traders.
"Made in Pakistan" exhibition is an initiative of the Rawalpindi Chamber of Commerce and Industries.
---
---
Related Articles
On June 19th, 2013 a decentralized wastewater treatment plant implemented by the German NGO BORDA was inaugurated at the Abdul-Rahman
The UK government has pledged a grant of £47 million to fund education projects for underprivileged young girls of Afghanistan.
The Asian Development Bank (ADB) has appointed Chinese national Xiaohong Yang as the new Country Director for Pakistan– Yang is