Thousands of families benefit from development projects in Badakhshan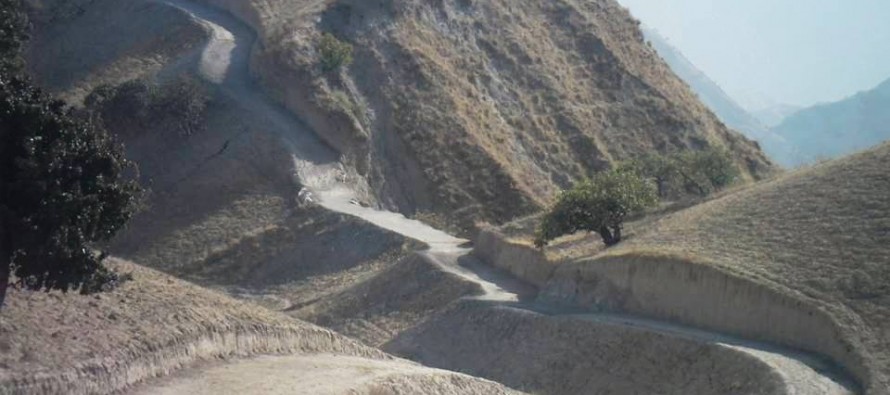 Seventeen projects of the National Solidarity Program of the Ministry of Rural Rehabilitation and Development (MRRD/NSP) were recently completed in Badakhshan province.
According to the provincial manager of NSP Badakhshan province, these development projects included the construction of community centers, water supply networks 6,693 meters in length, side ditches at length of 60 meters, a 1,145-meter irrigation canal, retaining walls, culverts, an embankment, a 12-meter bridge, an irrigation reservoir, excavation of four wells and gravelling a 14,760-meter rural roadThese projects have been completed in Argo, of Badakhshan province.
The projects were implemented at a total cost of more than 26,410,000 AFN.
Completed in Shahr-e-Buzurg, Argo and Shuhada districts of Badakhshan province, these projects have benefited approximately 2,527 families in different communities.
---
---
Related Articles
President Ashraf Ghani discussed the development of Kabul city in his meeting with several ministers including those of Urban Development
The Daily Times of Pakistan has revealed that Pakistan exported around USD 2.8mn worth of fresh, chilled or frozen swine
Eighteen Afghan youth athletes left for China on Wednesday to participate in the 2nd Asian Youth Games, which will run