Thousands of square meters of Afghan handmade carpets sold under Pakistan's name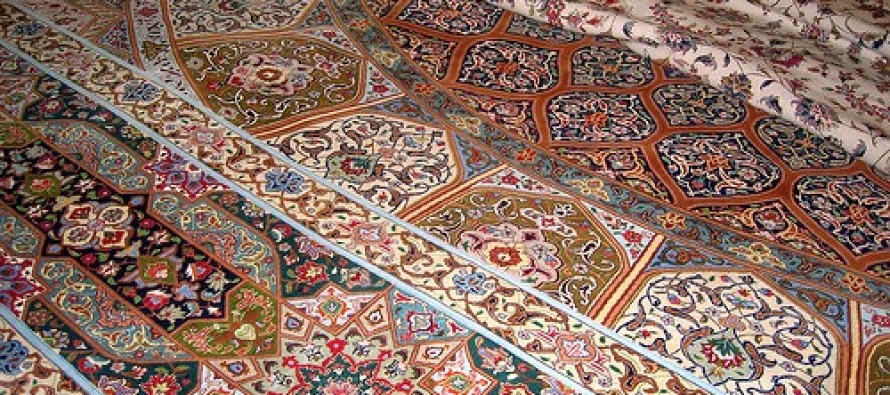 Pakistan generates millions of revenue annually from the carpet business by selling thousands of square meters of Afghan handmade carpets under Pakistan's name.
Afghan levitra show pill carpet weavers residing in Peshawar, Pakistan have said Pakistani merchants have monopolized Afghan handmade carpets by purchasing them from Afghan at low prices and exporting them to the international market under the shadow of Pakistan.
The carpet weavers have called on the Afghan government to provide work opportunities for them in their own country so that they do not have to live in a foreign country to run their business.
In the meantime, Afghanistan's trade representative in Khyber Pakhtoon Khowa, Mirwais Yousefzai, said efforts were underway to improve overdose facts levitra the business situation for Afghan carpet weavers.
He cited lack of security as one of the main hindrances to the growth of carpet industry.
---
---
Related Articles
Da Afghanistan Bank (DAB), Afghanistan's central bank, has announced to put on sale USD 25mn on Saturday. DAB requested qualified
Afghanistan is looking to increase air cargo exports to Almaty, Kazakhstastan, according to the Office of the Senior Advisor to
Afghan President Hamid Karzai is visiting India to discuss bilateral relations and cooperation between the two neighboring nations. During his