Time for EU to lift ban on Safi Airways: IATA chief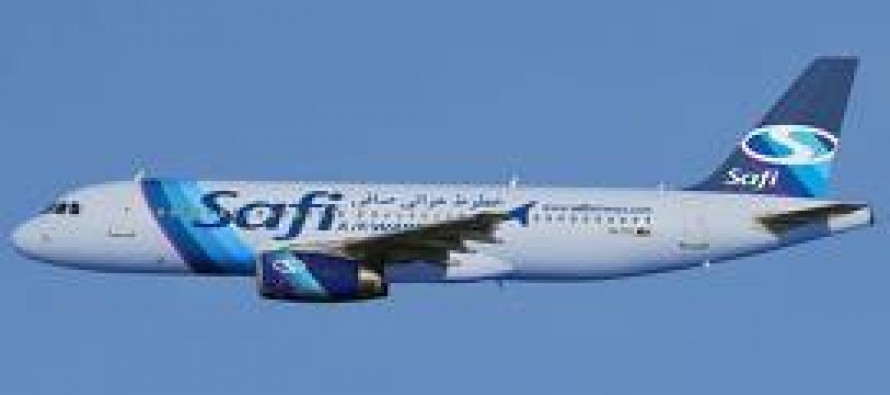 The International Air Transport Association (IATA) Director General Tony Tyler called on the European Union (EU) to lift its ban on Afghanistan's Safi Airways.
He regarded the ban as "absurd" and said Safi Airways has met all international standards.
"It is time for the EU to think again. If it [Safi] is not safe, it is not safe for all airlines," said Mr. Tyler.
Criticizing the concept of EU's blacklist, Tyler said their decision is not helpful for airlines' safety.
"This is simply wrong. Airlines do not know why they are on the banned list and they do not know how to get off of it."
The European Commission decided in 2010 to ban Afghan aircraft from European airspace due to the country's "poor safety record of its civil aviation oversight system".
The bank affects routes from Kabul to Vienna, London and Frankfurt.
---
---
Related Articles
In the outset of the Workshop, First Vice President, Marshal Fahim, said that commitment to homeland is more important than
Residents from the city of Sheberghan have expressed their deep concerns about the lack of drinkable water in the area
Iranian Ambassador to Afghanistan Abul Fazl Zohrehvand discussed strengthening economic, scientific and cultural ties with Afghanistan during his visit in