Tokyo-funded projects executed at Kabul airport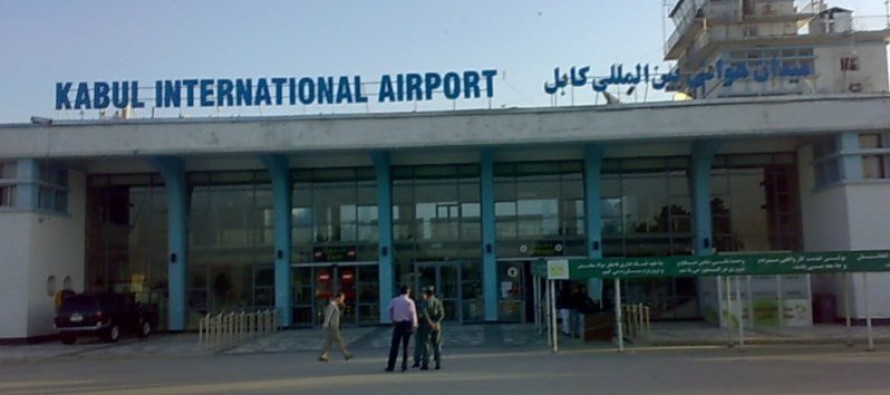 Two major projects funded by the Japanese government have been completed at the Kabul International Airport.
Costing USD 50 million, the projects included expansion of the aircraft parking space by 20% and refurbishment of the taxiways.
"The Kabul airport is the aerial gateway to Afghanistan from the world and our funding for this airport is a symbol of the friendship expressed by the people of Japan towards the people of Afghanistan."Japan will continue its support to the Kabul International Airport to improve its facilities and function. We hope the government of Afghanistan would address various challenges it faces during the transitional period," said Japanese ambassador, Japan Hiroshi Takahashi.
Tokyo has donated over USD 990mn to the Kabul airport to date, including the construction of its International Terminal and the solar panels.
---
---
Related Articles
The Chief Executive Officer of Afghanistan, Dr. Abdullah Abdullah, the U.S. Chargé d'Affaires Michael Raynor, Afghanistan's Minister of Higher Education
Pakistan's economy has suffered a USD 70mn loss in the past two weeks after Islamabad decided to close its border
The National Security Council instructed the Ministry of Finance in a meeting at the Presidential Office to increase cigarette taxes.