Tonnage scales on the highways shut down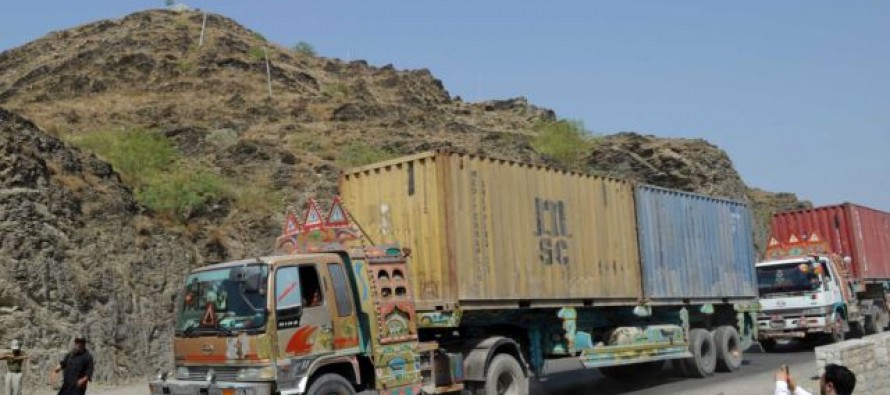 The Ministry of Public Works (MoPW) announced that the tonnage scales installed on the highways to weigh freight vehicles have now been shut down.
This comes as many traders and truck drivers had become skeptical of the scales and claimed that employees who weighed the vehicles obtained extra money from merchants.
Since the past few years, MoPW has installed scales on some of the major highways in Afghanistan, in order to control heavy-loaded trucks that have damaged highways at various locations.
MoPW officials declared that the scales were not standardized and were feeding graft and bribery.
The 23 scales in use will be replaced by 3 remote scales in a bid to  cut down on graft.
"We have set a new policy and have sent it to the Ministry of Justice to start stricter control for protection of the roads. These approaches will take place from now on. Trucks that are overweight will be heavily fined" Tolo News quotes Najeebullah Ozhan, Minister of Public Works.
---
---
Related Articles
Officials of  Da Afghanistan Bank (DAB), Afghanistan's Central Bank, say that the properties of Kabul Bank will be put out
President Ashraf Ghani led a high-level delegation on Thursday afternoon to attend the two-day Shanghai Cooperation Organization (SCO) summit in
The Meshrano Jerga or the Senate has given their approval for next year's budget beginning on December 21. The government