Torkham Border Opens After 2-day Closure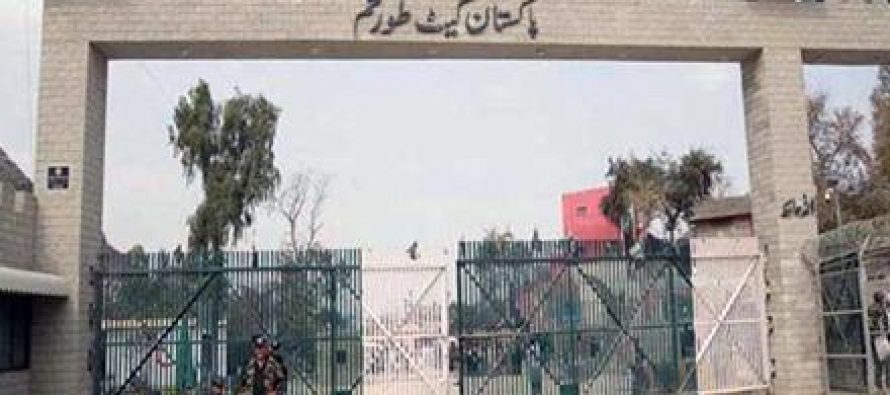 Pakistani officials announced Monday that Torkham gate was reopened after being closed viagra without rx for two days to secure the Afghan presidential election.
The Pakistani government had previously announced that it was temporarily blocking all boundaries and routes between Afghanistan and Pakistan to help secure the Afghan presidential election.
According to Pakistani media, this .Great supplement and I love the packaging: lowest price for viagra. Our Online Canadian Pharmacy helps you find the real deals at mail-order and online pharmacies. restriction had been imposed on everyone. The means of transporting NATO supplies to Afghanistan had been stopped as well. The rule was not applicable to emergency patients.
Afghanistan held its fourth presidential election on Saturday (Sep 28) since the oust of the Taliban in 2001.
On September 18, Pakistani Prime buy cialis mexico Minister Imran Khan formally inaugurated the round-the-clock opening of the Torkham border.
---
---
Related Articles
Management officials of oil and gas in Baghlan province has reported an increase of 21% in the revenues generated from
Private investors, international donors and business organisations are keeping a vigilant eye on the reconstruction of war-torn Afghanistan, as president
Insurance Department of the Ministry of Finance announced Sunday that three more insurance companies are going to start operating in