Torkham Reopened to Trade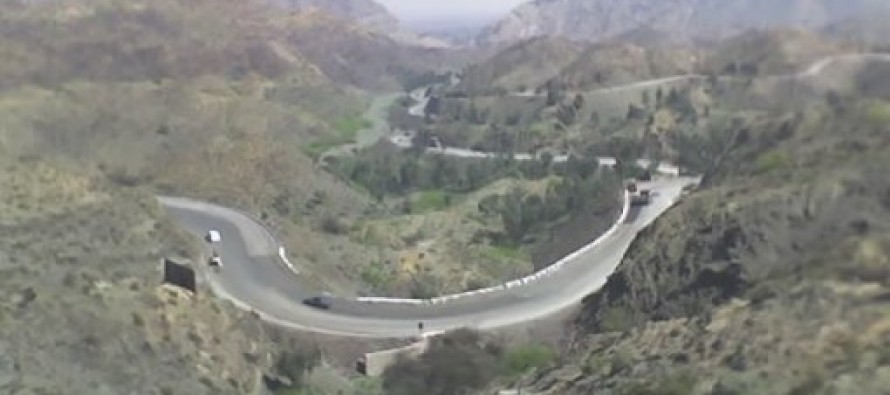 Local officials have announced the reopening of the Torkham commercial port to exports and imports, saying that in the first instance, hundreds of trucks full of commercial property have entered Afghanistan.
"We need peace and stability for neutral trade and how the government is leading the country," said Zahedullah Shinwari, head of the Afghanistan-Pakistan Chamber of Commerce and Industries.
Meanwhile, Hazrat Omar, one of the country's businessmen, said that the trucks, which have now entered Afghanistan, were stopped in Pakistan for three to four days due to the closure of the gate.
Pakistan closed the port of Torkham to trade on Sunday as the Taliban came to power in Afghanistan.
---
Tags assigned to this article:
Torkham
---
Related Articles
By Saleha Sadaat- Tolo News The newly formed parliament commission on supervising the government's activities said Saturday that 1.25 million
 Starting on Sunday, September 22, Paiwand will bring together over 200 participants and speakers from all over Afghanistan and abroad
The Asian Development Bank announced Thursday that it will grant USD 300mn to fund infrastructure projects in Afghanistan. The projects