Traders demand to extend the Afghan-Tajik railway line through Kunduz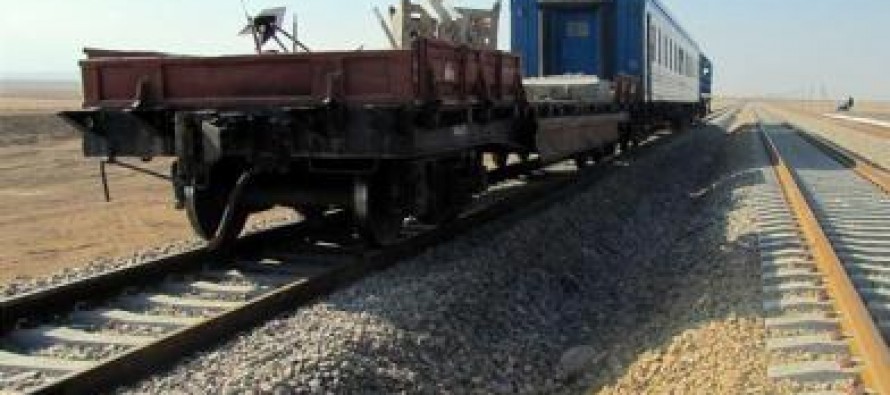 Hundreds of traders, civil activists, youth and society elders in Kunduz protested, demanding the government to extend railway line through Kunduz province.
This comes as the government has signed the contract for stretching the railway line to Tajikistan through the Kaldar district of Balkh. However, in the previous agreement, the railroad was to link the Khulam district of Balkh with Tajikistan through the Sher Khan dry port in northern Kunduz province.
The traders insited that stretching the railway through Sher Khan port would bring more revenue to the government and that the port was more secure and offered favorable conditions for the project's implementation.
---
---
Related Articles
Founder Institute – Kabul Chapter is hosting a Startup Pitch Bootcamp for Afghan entrepreneurs, innovators, and programmers on Tuesday July
Around 70 per cent of Afghanistan's population is under the age of 25; education is key tool for future stability.
By Kamaluddin Kohsan Officials of the Education Department in Samangan province said that about 20 new schools buildings would be