Traders smuggle LPG from Afghanistan to Pakistan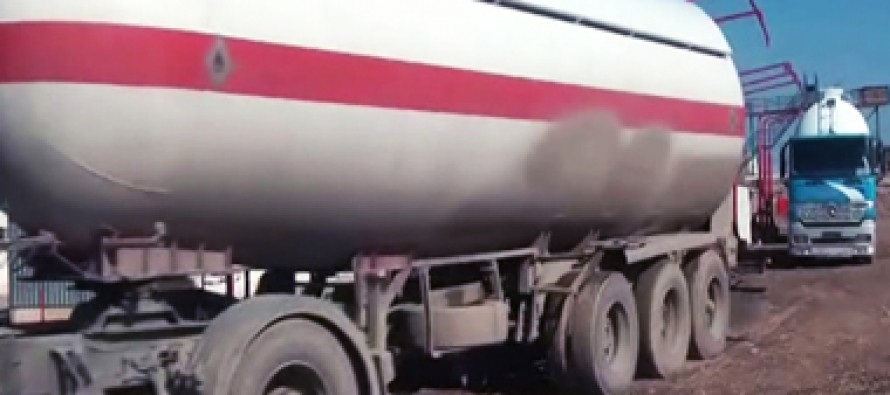 Officials of the Oil and Gas Enterprise of Afghanistan's Ministry of Commerce and Industries said that a number of Afghan and Pakistani traders are involved in smuggling Liquefied Petroleum Gas (LPG) through the Spin Boldak district in Kandahar, Afghanistan online order propecia into Pakistan.
The high price of LPG in Pakistan has fueled superactive levitra smuggling of the gas into the country.
According to reports, the price of 1KG of LPG in Pakistan has increased to 180 Pakistan Rupees.
Afghan officials are concerned that the rising smuggling of gas cialis blood thinner will escalate the prices of gas in Afghanistan.
"We are asking our security forces to prevent the smuggling of LPG into Pakistan," Tolo News quotes Head of Oil and Gas Enterprise Department of the Ministry of Commerce levitran and Industries, Faridullah Shirzai.
---
---
Related Articles
The Counter-Narcotics Department of the Ministry of Interior of the Islamic Emirate of Afghanistan announced that the Australian pharmaceutical company
Afghan truckers and traders have complained that they were still asked to pay illegal money under various pretexts at the
The Afghanistan Chamber of Commerce and Industries (ACCI) have predicted a 34% increase in pomegranate exports of southern Kandahar province