Training to Afghan architects on construction codes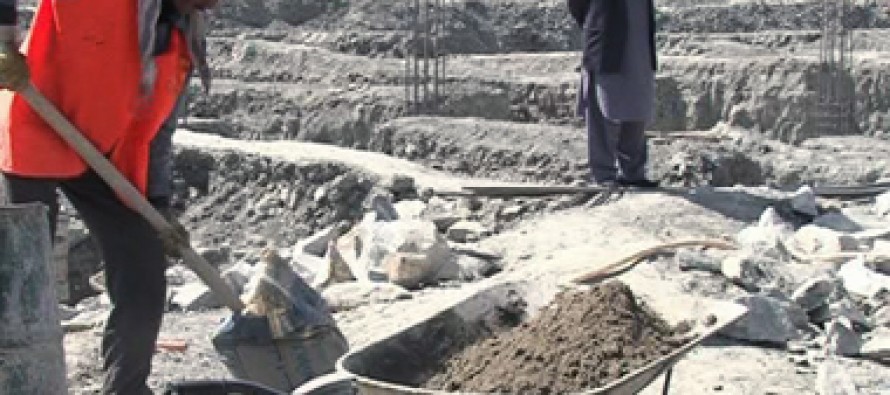 Trainings will be provided to 200 architects on Afghanistan's buildings codes—a legally binding set of norms for construction, which were finalized last year with technical assistance from Turkish engineers.
Head of  the Department of Afghanistan's Norms and Standards Popalzai Popal stressed on the implementation of the codes in order to ensure standard construction of buildings, roads and other infrastructures.
The project of producing the codes cost USD 2mn, which was partially funded by Harakat, a non-governmental organ that helps with development of business environment in the country.
The codes would help boost investment in the construction sector of Afghanistan.
---
---
Related Articles
The unemployment rate in Afghanistan has gone up by 15% from last year, Central Statistics Organization (CSO) officials said Friday.
Afghanistan inaugurated its latest air corridor, the Kabul-Sharjah air corridor, in a bid to further Afghanistan's exports. According to the
Pajhwok Afghan News reports that a newly constructed building with 14 classrooms, 10 toilets and drinking water system was inaugurated