Transaction Advisory Services Agreement on TAPI to be signed soon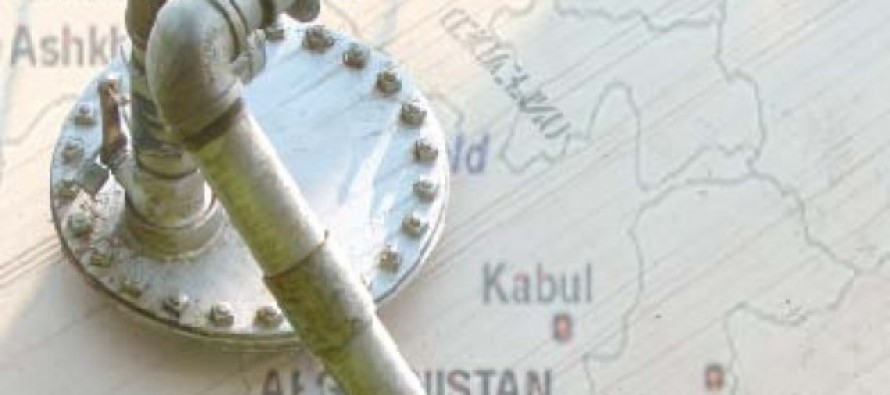 According to reports, the Transaction Advisory Services Agreement (TASA) on the Turkmenistan-Afghanistan-Pakistan-India gas pipeline is expected to be signed in the next two days.
As per the accord, the Asian Development Bank, which was recently appointed as Transaction Adviser for the project by the TAPI parties, would be able to form a world class consortium to generate finances for the USD 7.8bn TAPI gas pipeline through competitive solicitation.
Under TASA, there will be a monthly  retainer fee of USD 50,000. According to the News International, all subsequent retainers fee shall be paid in advance equivalent to six months retainer fee in lump sum, after the formation of the TAPI Ltd and execution of Novation Agreement.
A success fee of $30 million shall be payable by the consortium leader to the Transaction Adviser on the date on which the consortium leader assumes responsibility, adds the source.
The gas pipeline line will provide 500 million standard cubic feet (mscf) per day of gas to Afghanistan and 1.325 billion cubic feet (bcf) each to Pakistan and India.
---
---
Related Articles
Delegations from Afghanistan and Pakistan met in Dushanbe, Tajikistan capital city, on Thursday to reach conclusive decisions on the trilateral
(Pajhwok Afghan News Weekly Price Report) Prices of gas, sugar and Arabian gold fell but that of the Iranian variety
Last week a delegation of the Afghan Chamber of Commerce and Industries (ACCI) visited several organizations in Berlin, Bonn, Cologne