Transparency in Afghanistan's national budget goes up from 21% to 59%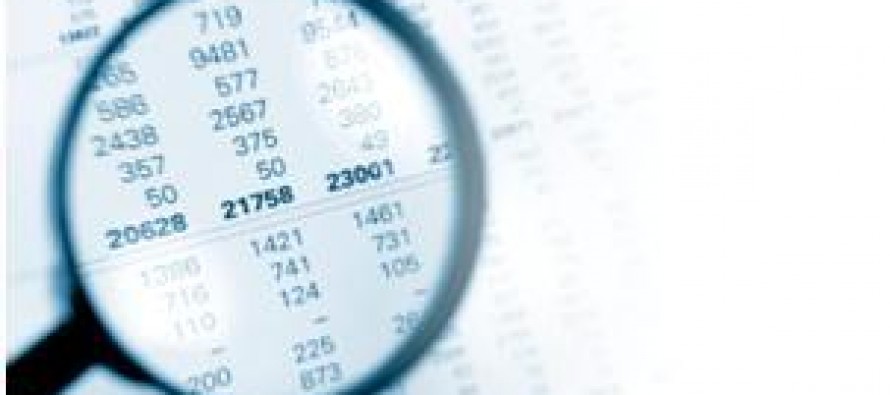 Deputy Finance Minister Mustafa Mastoor announced Saturday that transparency in the national budget has improved by 38% (from 21% to 59%).
According to The Asia Foundation, the just-released Open Budget Survey 2012 has ranked Afghanistan as the second greatest improver out of 100 countries in budget transparency.
South Korea leads among Asian countries as having the most transparent budget, followed by India, Indonesia, and Afghanistan.
Mr. Mastoor considered this news a step forward for the Afghan government and said these figures would certainly give a peace of mind to the donors while deciding to further their finance assistance to the Afghan government.
Mines Minister Waheedullah Shahrani regarded the ranking of Afghanistan next to Italy and Poland in terms of transparency a great achievement in Afghan governance.
This news is an indication of Afghanistan's fulfillment of their promises made at the Tokyo Conference.
The Afghan government promised at the Tokyo Conference last year to bring transparency level in the national budget to a 40%.
Head of the World Bank in Afghanistan, Robert J. Saum, said that transparency is an important tool for strengthening good governance and democracy and that Afghanistan is committed to accountability and transparency.
The International Budget Partnership today released the Open Budget Survey 2012, the only independent, comparative, and regular measure of budget transparency and accountability around the world. Produced every two years by experts outside government, the 2012 Survey reveals that the national budgets of 77 of the 100 countries assessed – these 77 countries are home to half the world's population – fail to meet basic standards of budget transparency. Compounding this are the Survey's findings on the widespread failure of governments to provide sufficient opportunities for citizens and civil society to engage in budget processes. Budgets are essential for ensuring the delivery of critical services like maternal health and basic education. Is government investing your tax dollars sufficiently in these services?  To answer this question, you need access to budget information – and opportunities to hold the government to account.
Full report: Afghanistan transparency
---
---
Related Articles
Newly appointed Ministry of Commerce and Industries, Humayon Rasa, presented his 100-day Action Plan to the media. He has listed
Agriculture, Irrigation and Livestock Minister Assadullah Zamir announced plans to establish new industrial parks across the country in a bid
Taloqan, Takhar's capital city, will have its first ever parking lot, said officials. "The parking lot will cover 200 square