Trilateral talks between India-US-Afghanistan to be held in New York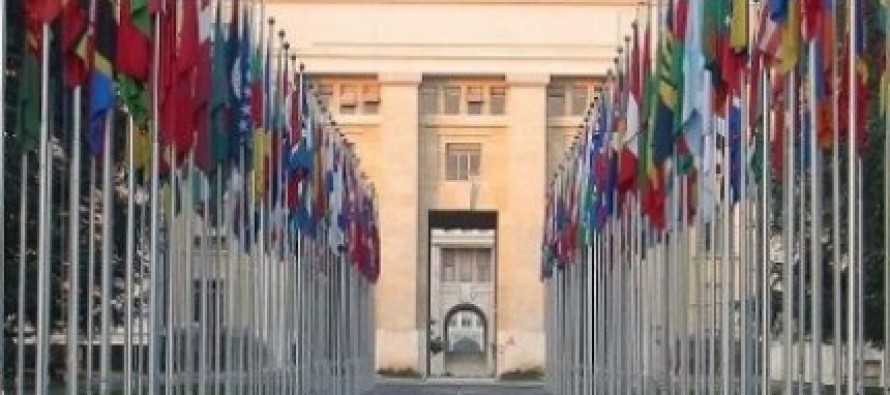 The first of its kind the trilateral meeting between the three nations would be held in New York on the sidelines of the 6th annual sessions of the UN General Assembly.
The dialogue is aimed at supporting their efforts in Afghanistan.
However, both India and the US had clarified that the trilateral dialogue was not targeted against Pakistan, which has always been wary of New Delhi's role in Afghanistan.
Diplomatic sources pointed out that along with the India-Afghan-US trilateral dialogue, the United States would also hold another trilateral dialogue involving Pakistan, which would also be at the level of deputy foreign minister.
Launched at the start of the Obama Administration in early 2009, the Af-Pak-US trilateral dialogue was earlier held at the level of Foreign Minister.
---
---
Related Articles
A contract worth USD 68mn was signed between Afghanistan's Education Minister Farooq Wardak and the United Nations Children's Fund (UNICEF)
Dr. Mohammad Humayon Qayoumi, Acting Minister of Finance and Chief Advisor on Infrastructure to the President, along with Dr. Mohammad
A new library consisting of 5,000 books was inaugurated on Sunday in Khan Abad district of Kunduz province. Built at