Trilateral talks between India-US-Afghanistan to be held in New York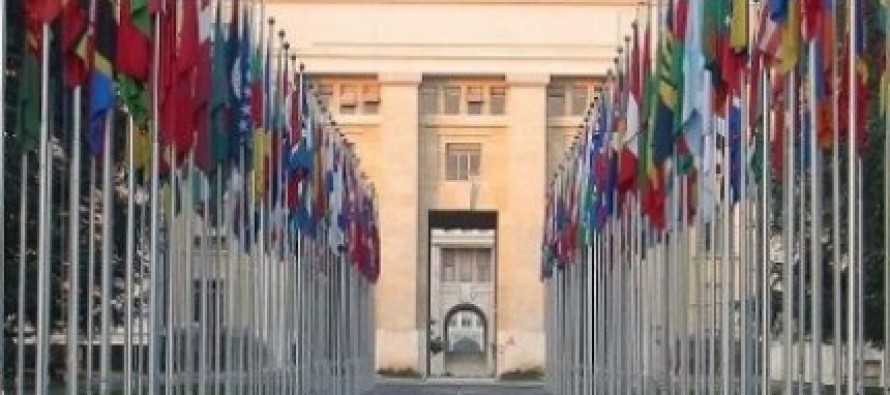 The first of its kind the trilateral meeting between the three nations would be held in New York on the sidelines of the 6th annual sessions of the UN General Assembly.
The dialogue is aimed at supporting their efforts in Afghanistan.
However, both India and the US had clarified that the trilateral dialogue was not targeted against Pakistan, which has always been wary of New Delhi's role in Afghanistan.
Diplomatic sources pointed out that along with the India-Afghan-US trilateral dialogue, the United States would also hold another trilateral dialogue involving Pakistan, which would also be at the level of deputy foreign minister.
Launched at the start of the Obama Administration in early 2009, the Af-Pak-US trilateral dialogue was earlier held at the level of Foreign Minister.
---
---
Related Articles
Australia has managed to come out of the global financial crisis without a recession. But as a result of its
The devaluation of the Iranian currency, rial, hits its lowest against the dollar, registering a 21% drop in a span
The Afghan government has increased air tax by USD 100 in a bid to increase government revenue from the airspace.