Turkey agrees to build a research hospital in Kabul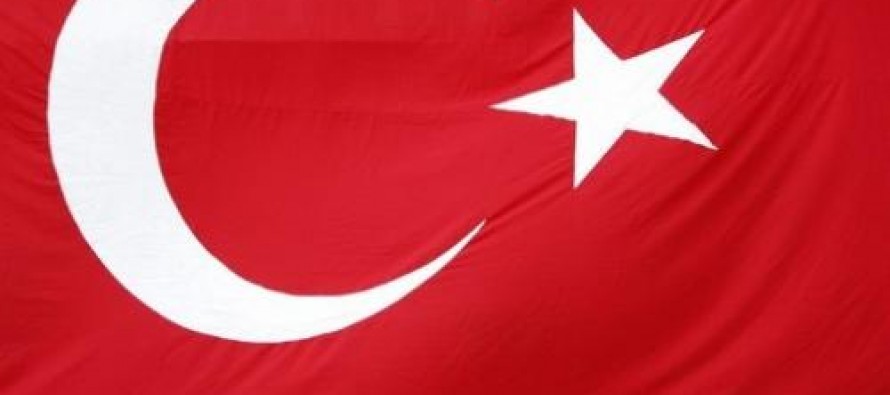 Turkey's Deputy Minister of Health Omer Faruk Kocak and Turkish Ambassador Basat Ozturk signed an agreement with the Ministry of Higher Education on the construction of a research hospital in Kabul.
Costing USD 283mn, the 10-storey facility would be built on the premises of Aliabad Hospital.
According to the Higher Education Ministry spokesperson Mohammad Azim Noorbakh, the hospital, having 200-bed hospital and 49 polyclinics, would be constructed in the next five years.
The inception date of work on the project has not been confirmed yet.
Turkey's Foreign Minister Ahmed Davutoglu announced his country's commitment to Afghanistan for the long-term last year at the opening session of the International Afghanistan Conference in Bonn, and promised to stand by Afghanistan at all times.
Minister Davutoglu said his country has given priority to capacity development projects in the fields of health, with the major project being a new 250bed hospital in Kabul.
Since 2001, Turkey has contributed troops to the international mission in Afghanistan and the Turkish Armed Forces has assumed command of NATO's International Security Assistance Force twice. Turkey is also active in providing training for Afghan security personnel.
---
---
Related Articles
The Afghanistan Investment Support Agency (AISA) organized a conference with the theme of "The Rising Afghan Industry" in November at
Today, Afghanistan's Deputy Minister of Finance and Administration of Urban Development Affairs (MUDA), Hamid Jalil, the Director General of the
Deputy Minister of Public Health, Dr Abdul Basir Sarwar, and Mr. Andreas Glossner, Political Counselor at the German Embassy in