Turkey and Afghanistan sign an agreement on trade fairs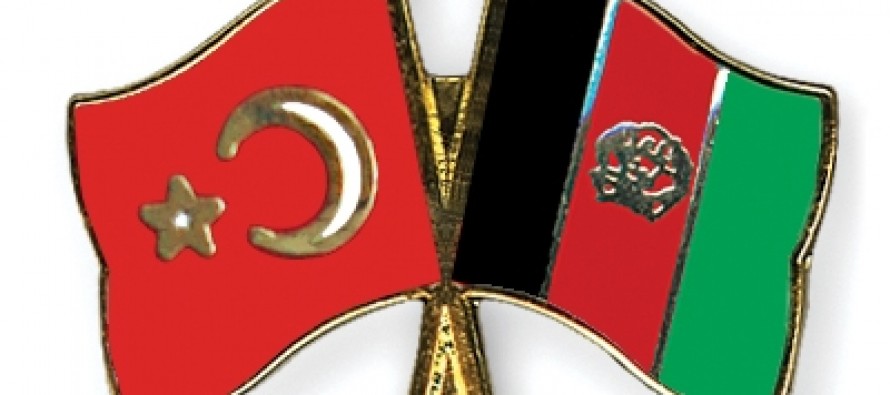 Afghanistan inked accord with Turkey on trade fairs that enable the two countries to conduct trade fairs on each other's soil.
The agreement was signed on Tuesday between the Chief of Afghanistan Chamber of commerce and Industries (ACCI) Mohammad Qurban Haqjo and Secretary General of Afghan-Turkish Industrialist and Businessmen Association Murat Akyuz in Kabul.
"Afghanistan offers some of the best business opportunities for foreign investors, in particular for Turkish entrepreneurs," said Mr. Akyuz.
Mr. Haqjo said a three-day Afghan-Turk trade exhibition would be held in Kabul in April.
Turkish companies have flourished significantly in the past few years.
The ACCI had previously supported a join exhibition of Afghan and Turkish traders in a bid to strengthen friendship and trade ties with Turkey.
---
---
Related Articles
The continuing slump of crude prices has affected not only the oil and gas companies, but also nations who have
Nangarhar expects to supply 400 tons of honey to market this year which will generate a revenue of up to
The National Solidarity Program (NSP) of the Ministry of Rural Rehabilitation and Development (MRRD) completed seven welfare projects in Chora,