Turkey executes 164 development projects in Maidan Wardak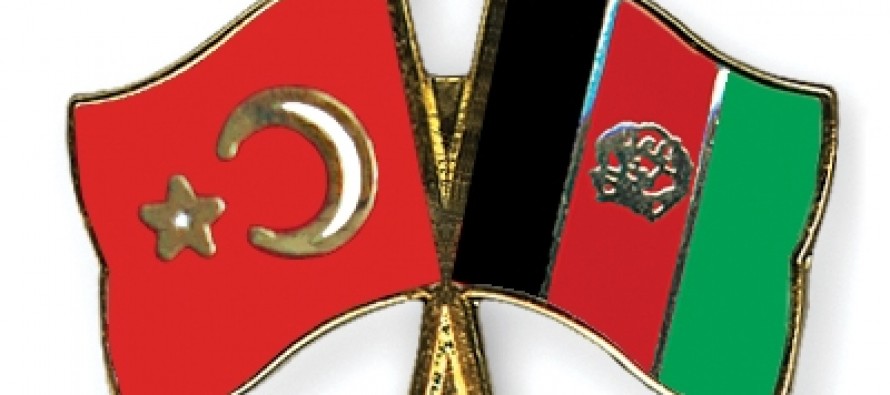 Turkey has funded 164 uplift schemes in the central province of Maidan Wardak, said the visiting Turkish Defense Minister Ismet Yilmaz.
Governor Abdul Majid Khogyani said that Turkey had extended their valuable assistance to Wardak in different areas particularly in building schools, clinics, cold storages, capacity building of government officials and police training.
Ismet Yilmaz assured the Governor that Turkey would continue to fund uplift projects in the province.
---
---
Related Articles
Lack of access to potable water has caused great stress to the residents of Nimroz and Ghor provinces. According to
The Agence France Presse (AFP) is establishing a permanent fund to receive donations for Abuzar–the only member of Ahmad Sardar's
The increasing number of forged vehicle registration numbers has raised concerns among Afghan traffic officials. Afghan traffic officials have cited