Turkish Airlines Halt Flights to Afghanistan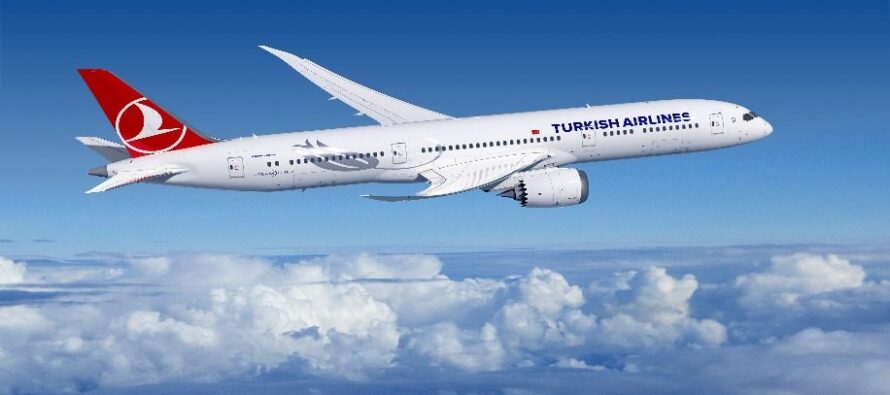 The Afghanistan Civil Aviation Authority (ACAA) said that Turkish Airline has stopped its flights to Afghanistan for the third time this year.
Turkish Airlines resumed its flights to Afghanistan on June 24, after a three month halt due to COVID-19.  This is the third time that the airline has halted its services to Afghanistan since the start of the pandemic.
The ACAA added that this time the Turkish civil aviation authority has suspended flights to Afghanistan until October 17.
ACAA spokesperson Mohammad Naiem Salihi said Afghanistan has also suspended its flights to Turkey following Turkey's decision.
---
Related Articles
A free internet café and a library have been opened for Afghan female students in Mazar-e-Sharif. Funded by the German
Despite joining the Convention of Transports Internationaux Routiers (International Road Transport)-TIR in 1983, Afghanistan has failed to implement the system.
Afghani currency has declined against the US dollar and has sparked concerns among the masses over the future of the