Turkish Airlines Halt Flights to Afghanistan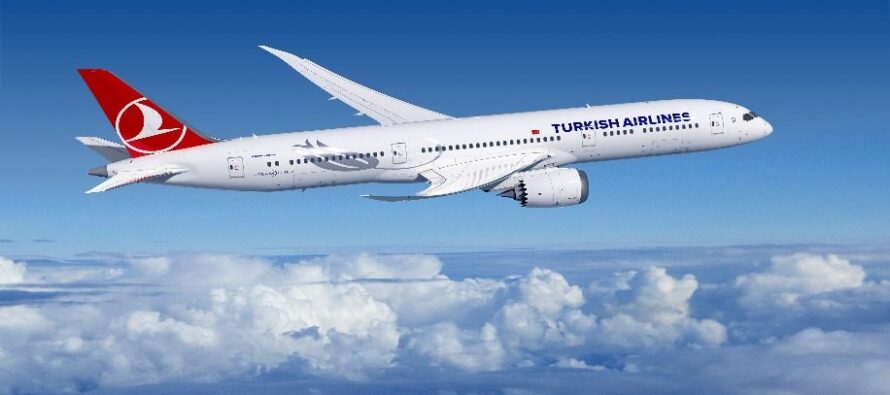 The Afghanistan Civil Aviation Authority (ACAA) said that Turkish Airline has stopped its flights to Afghanistan for the third time this year.
Turkish Airlines resumed its obtain viagra without prescription flights to Afghanistan on June 24, after a three month halt due to COVID-19.  This is the third time that the airline has halted its services to Afghanistan since the start of the pandemic.
The ACAA added that this time the Turkish civil aviation authority buy viagra in canada has suspended flights to Afghanistan until October 17.
ACAA spokesperson Mohammad Naiem Salihi said Afghanistan has also suspended its flights to Turkey following Turkey's decision.
---
Related Articles
A Ministry of Finance and delegation lead by, H.E. Dr. Omar Zakhilwal, the Minister of Finance of Islamic Republic of
Da Afghanistan Breshna Sherkat (DABS) established 2 power stations with a capacity of 630 kilovolt-ampere and 400 kilovolt-ampere each and
A large number of young Afghan boys and girls have been grappled with smoking hookah lately in capital city of