Turkish Airlines Halt Flights to Afghanistan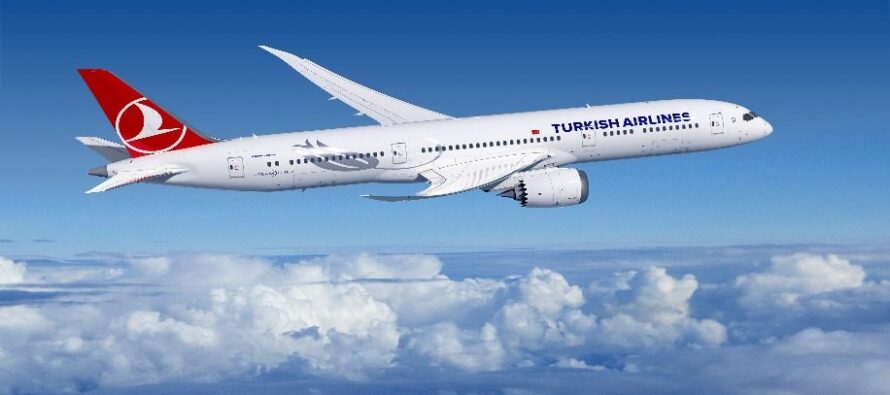 The Afghanistan Civil Aviation Authority (ACAA) said that Turkish Airline has levitra volume pills stopped its flights to Afghanistan for the third time this year.
Turkish Airlines resumed its flights to Afghanistan on June 24, after a three month halt due to COVID-19.  This is the third time that the airline has halted its services to Afghanistan since the start obtain viagra without prescription of the pandemic.
The ACAA added that this time the Turkish civil aviation authority has suspended flights to Afghanistan until October 17.
ACAA spokesperson Mohammad Naiem Salihi said Afghanistan has also suspended its flights to Turkey following Turkey's decision.
---
Related Articles
The Japanese government has pledged over USD 12mn to the Afghan government for the improvement of irrigation systems and to
The Central Bank announced Sunday that 200bn Afghani banknotes are newly printed in accordance to the market demand. First Deputy
At Kabul's Dunya University, 24 employees from the Ministry of Mines and Petroleum embarked on eight months of professional training,