Turkmenistan, Afghanistan and Tajikistan ink agreement on railway construction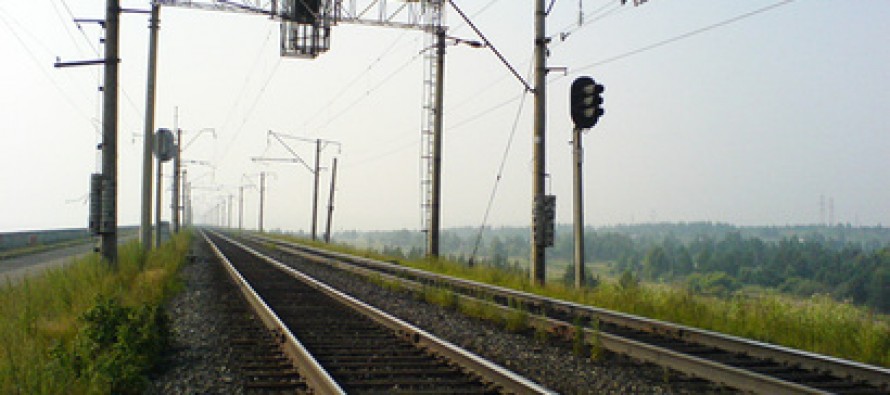 Presidents of Turkmenistan, Afghanistan and Tajikistan signed a trilateral framework agreement on the construction of a railroad in a tripartite meeting in Ashgabat, Turkmenistan.
Leaders of the two neighboring countries arrived in Turkmenistan to participate in the celebration of Nawroz (New Year).
"The railroad will strengthen economic ties with the two neighboring countries and diversify transport corridors. It will play an important role in the economic development of Afghanistan, Tajikistan, Turkmenistan and the region at large," said President Hamid Karzai.
Turkmen leader Gurbanguly Berdymukhamedov expressed his confident about the project and said it would an effective step to restore social and economic infrastructure of Afghanistan.
Work on laying the track will begin in July.
A statement from Karzai's office said the agreement would define the terms of construction of the railway line between Ashgabat and Dushanbe through Afghanistan.
---
---
Related Articles
Gas dealers in southern Kandahar province have urged the Afghan government to halt the smuggling of liquefied gas to Pakistan.
The Afghan Lower House committees will vote on the Anti-Money Laundering and Financing Terrorism Prevention Laws next Wednesday. After approval
Afghan Finance Minister Eklil Ahmad Hakimi has arrived in Islamabad to attend the 10th Pak-Afghan Joint Economic Commission (JEC) huddle.