Turkmenistan, Afghanistan and Tajikistan ink agreement on railway construction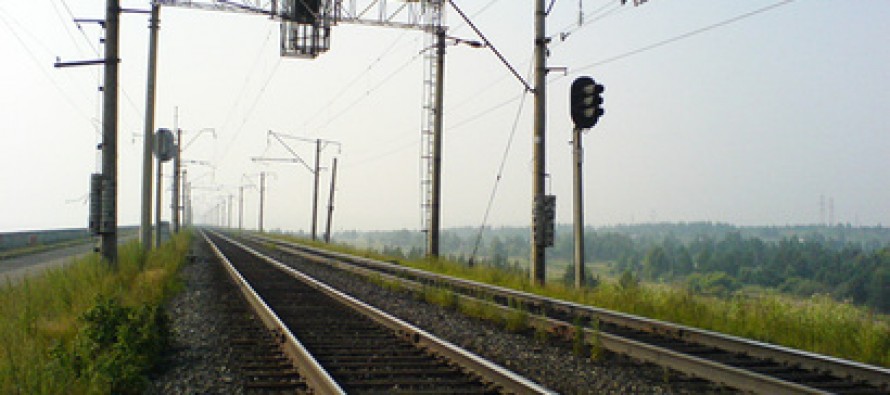 Presidents of Turkmenistan, Afghanistan and Tajikistan signed a trilateral framework agreement on the construction of a railroad in a tripartite meeting in Ashgabat, Turkmenistan.
Leaders of the two neighboring countries arrived in Turkmenistan to participate in the celebration of Nawroz (New Year).
"The railroad will strengthen economic ties with the two neighboring countries and diversify transport corridors. It will play an important role in the economic development of Afghanistan, Tajikistan, Turkmenistan and the region at large," said President Hamid Karzai.
Turkmen leader Gurbanguly Berdymukhamedov expressed his confident about the project and said it would an effective step to restore social and economic infrastructure of Afghanistan.
Work on laying the track will begin in July.
A statement from Karzai's office said the agreement would define the terms of construction of the railway line between Ashgabat and Dushanbe through Afghanistan.
---
---
Related Articles
Japan has agreed to provide USD 538,009 for a demining project in Surobi District of Kabul. An agreement to that
The National Solidarity Program (NSP) of the Ministry of Rural Rehabilitation and Development (MRRD) have completed dozens of development projects
Tokyo court ruled that Samsung has not infringed on patents held by Apple. Tokyo District Judge Tamotsu Shoji dismissed the