Turkmenistan and Tajikistan willing to support Afghanistan's socio-economic development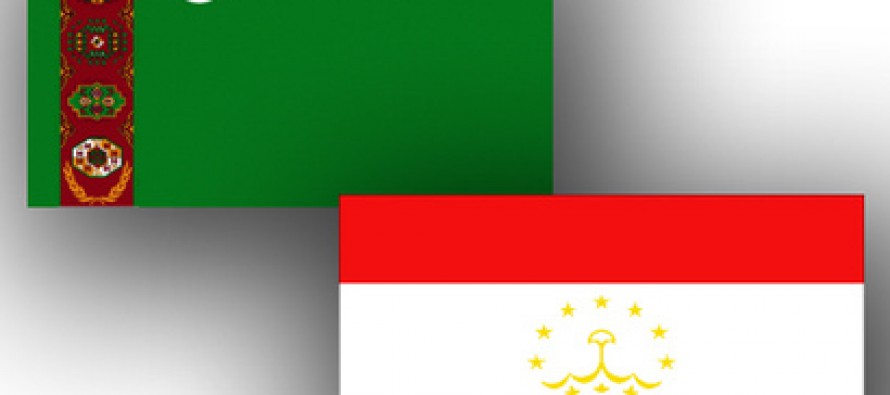 Turkmen and Tajik leaders have expressed willingness to assist Afghanistan's social-economic development.
Turkmen President Gubanguly Berdimuhamedov and Tajik President Emomali Rahmon agreed to intensify cooperation in resolving regional issues, in particular, by making joint actions to assist Afghanistan's socio-economic development.
The parties also called for facilitating implementation o the Tajikistan-Afghanistan-Turkmenistan (TAT) project which is one of the largest transport projects in the region.
Earlier it was reported that in the future China, Iran and Kyrgyzstan may join the TAT railway corridor project implemented since June 2013. The 400 kilometer TAT must be commissioned in 2015, according to the plans.
---
Related Articles
An Indian consortium and a Canadian firm would jointly invest $14.6 billion (729.4 billion afs) in developing the Hajigak iron
Ten awardees received recognition for their social media use tonight in the historic Afghan Social Media Awards. The Afghan Social
With a cost of 4,711,800 AFN four sub-projects of the National Solidarity Program (NSP) of the Ministry of Rural Rehabilitation