Turkmenistan hosts conference on Afghanistan's development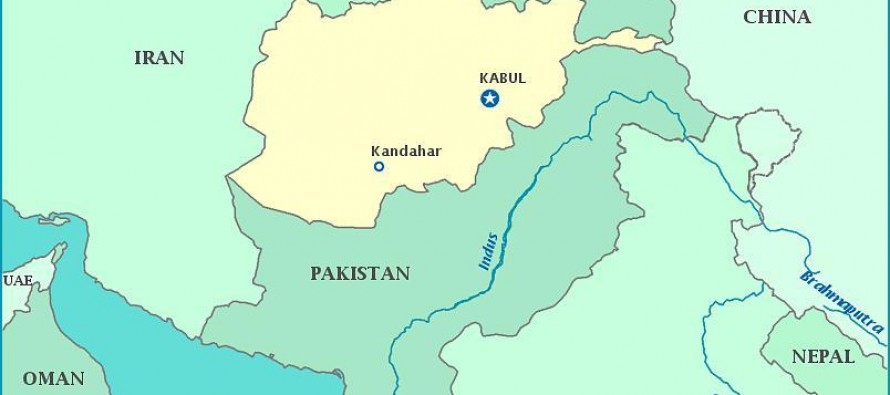 n-TurkemniTurkmen Foreign Ministry hosted a conference on Monday on measures to assist Afghanistan, according to the Central Asia Times.
The attendees included the national coordinators and representatives of Afghanistan, Azerbaijan, India, Iran, Kazakhstan, Kyrgyzstan, Pakistan, Russia, Tajikistan, Turkey, Italy, Germany, UK, USA and Turkmenistan, as well as representatives of UN agencies.
As the Turkmen Foreign Ministry reported, the parties exchanged views on the important aspects of cooperation aimed at establishing a process of regular political consultations between all the parties of the inter-Afghan dialogue, as well as the search for mutually agreed solutions on various regional issues.
In particular, they noted that the work on construction of Atamyrat-Imamnazar-Akin-Andkhoy (Turkmenistan-Afghanistan) railway is in progress. In addition, a project aimed at a five-fold increase in the volume of exporting Turkmen electricity to Afghanistan, which is now available on favorable terms to an annual volume of 325 million kWh has been launched, Trend News reported.
The meeting participants noted the importance of the Turkmenistan-Afghanistan-Pakistan-India (TAPI) gas pipeline project. Other than social and economic significance, this project is a key component in the system of measures aimed at enhancing regional security and cooperation in Central and South Asia.
Reportedly, the attendees also discussed and drafted the Plan of Action titled 'Regional Infrastructure.'
---
---
Related Articles
The Taliban Ministry of Finance announced that during the official visit of officials of the Islamic Emirate to Iran an
The customs office of Kabul International Airport announced that the office had earned more than 430 million Afghanis in the
Chargé d' Affaires Ambassador Hugo Llorens welcomed the agreement of the Government of the Islamic Republic of Afghanistan to transition