Turkmenistan to export 300MW of electricity to Afghanistan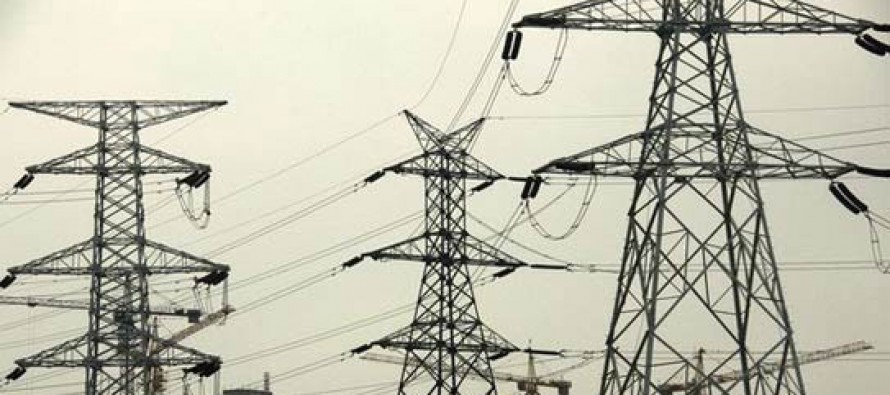 Officials of Da Afghanistan Breshna Sherkat (DABS), Afghanistan's national power utility, have reported of 300MW of electricity to be imported from Turkmenistan.
An agreement to that https://wadsam.com/shop/generic-propecia-for-sale/ effect was signed between Afghanistan and Turkmenistan earlier this week.
DABS spokesperson Waheedullah Tawhidi said Turkmenistan presently provided electricity to Herat, Balkh and Faryab provinces of Afghanistan.
According to Tawhidi, as many generic cialis canadian as 10 major cities of Afghanistan will be supplied electricity as per the new agreement.
"The project signed with Turkmenistan will be completed in 2017. The World Bank is funding USD 480mn cost of the project and USD 400mn will come from DABS budget," said Tawhidi.
Tawhidi said the transmission line would be extended from Faryab, Jawzjan, Balkh and Baghlan to Kabul and from Kabul to Logar, Paktiya and Khost.
Currently, about 90% of Afghanistan's electricity is imported from Turkmenistan, Tajikistan, Uzbekistan and Iran.
Meanwhile, Afghan economic pundits believe that Afghanistan would be able to generate ample electricity to meet the domestic needs and as well as export to other countries, if the country's dams were properly constructed.
"We can generate over 7000MW of electricity from Afghanistan's rivers. The government has failed to work on our domestic resources in the past decade," said Taj Mohammad Akbar, Economics Professor at Kabul University.
On the other hand, officials of the Ministry of Energy and Water and DABS believe that repairing and buildings of dams need more time and incur huge expenses.
---
---
Related Articles
Head of Barki Tochik state energy Abdullo Yeroz announced Wednesday at a press conference in Dushanbe that Tajikistan is planning
The central bank, Da Afghanistan Bank (DAB), has announced to inject USD 200-USD 300 million into the market in a
The value of the Afghani currency continues to drop against foreign currencies amidst the ongoing political tension in the country.