Turkmenistan to export electricity to Afghanistan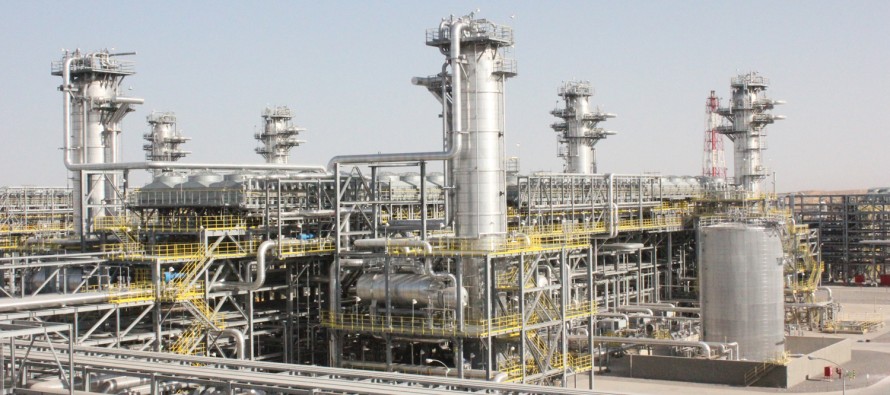 Afghanistan will import electricity from a 400 MW gas-fired plant which is currently being built.
According to a report on the Power Engineering International (PEI) website, Turkmenistan will export electricity from the Zerger plant once it is completed.
Once on line, the Turkmen government will export electricity to Afghanistan for 10 years based on a power purchase agreement with the Afghan government. The deal is part of a project to assist in the reconstruction of Afghanistan.
A contract for installing the power generation system at the plant has been awarded to the Mitsubishi Hitachi Power Systems (MHPS), which will supply three sets of M701 DA gas turbine and generator to the plant.
---
---
Related Articles
Coalmines in Darai-Sauf Bala, district of northern Samangan province, has generated a total revenue of more than 1.2bn AFN in
The World Bank today approved a $55 million grant from the International Development Association (IDA) to assist Afghan youth to
At a gathering celebrating "Social Media Week", officials of Nai Supporting Open Media emphasized on promoting social media in Afghanistan.