Turkmenistan to export electricity to Afghanistan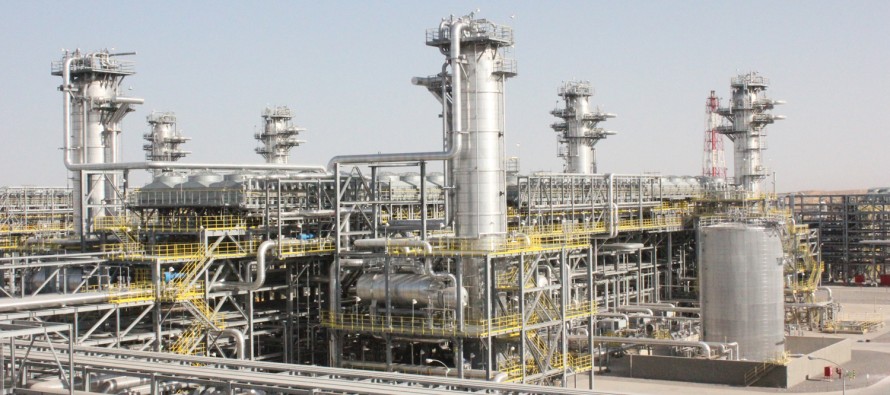 Afghanistan will import electricity from a 400 MW gas-fired plant which is currently being built.
According to a cialis online doctor report on the Power Engineering International (PEI) website, Turkmenistan will export electricity from the Zerger plant once it is completed.
Once on line, the Turkmen government will export electricity to Afghanistan for 10 years based on a power purchase agreement with the Afghan government. The deal is part of a project to assist in the reconstruction of propecia best price uk Afghanistan.
A contract for installing the power generation system at the plant has been awarded to the Mitsubishi Hitachi Power Systems (MHPS), which will supply three sets of M701 DA gas turbine and generator to the plant.
---
---
Related Articles
Afghanistan's first iodized salt production factory has been established in Aibank city of Samangan province. A local businessman from Samangan,
US Secretary of State Hillary Clinton and her counterpart SM Krishna discussed the Turkmenistan-Afghanistan-Pakistan-India (TAPI) project, as part of the
In November 2017, the Afghanistan Research and Evaluation Unit (AREU) launched a three-pronged research initiative with financial support of the