Turkmenistan to inaugurate the Afghan-Turkmen-Tajik railway construction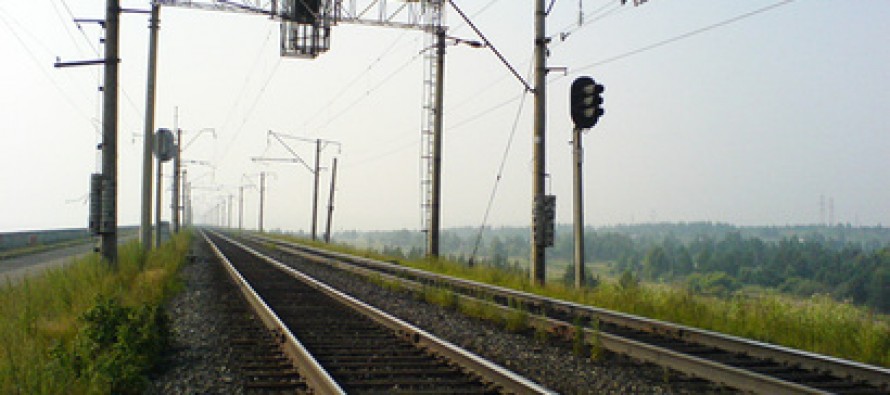 Turkmen Foreign Minister Rashid Meredov in his recent visit in Kabul officials announced the launch of work on the Afghan-Turkmen-Tajik railway construction to begin son.
He invited Afghan President Hamid Karzai to visit Turkmenistan for the inauguration ceremony to be held soon for the joint railways project.
Presidents of Turkmenistan, Afghanistan and Tajikistan signed a trilateral framework agreement on the construction of a railroad in a tripartite meeting in Ashgabat, Turkmenistan, where the leaders of Afghanistan and Tajikistan had arrived to participate in the celebration of Nawroz (New Year).
The railway is regarded as a means to strengthen economic ties among the three neighboring countries.
---
---
Related Articles
Afghan police working with American agents arrested an Afghan man on charges of stealing more than half million dollars from
Germany and Denmark have joined hands to fund Afghanistan's first football academy, Grassroots Football, which was opened in Kabul on
In order to tackle the problem of road blockages in remote districts, the Afghan government is planning to build small