Turkmenistan's New Year gift to Afghanistan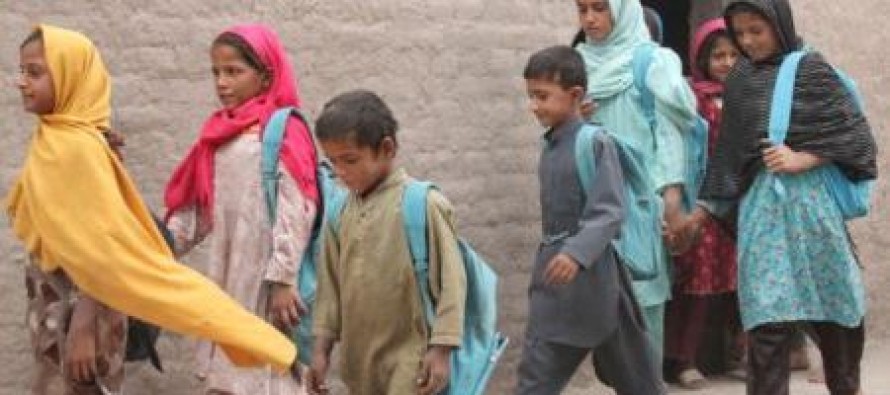 Turkmenistan's Deputy Foreign Minister Haji Yuf Wafa in his visit to Jawzjan announced the reconstruction of the Aqina port road to the provincial officials.
He also announced the establishment of two power sub-stations on the border to solve the electricity issues of the dwellers in Faryab, Jawzjan and Sar-e-Pul provinces.
"Despite the change in market rates, we will continue to export electricity at the same rate as previous years," said Mr. Wafa.
Baghaln Deputy Governor Eng. Abdul Rahman Mahmodi said Turkmenistan always stands by Afghanistan and assists with the reconstruction process.
"We are thankful to Turkmenistan's support especially in the power sector of Afghanistan," said Mr. Mahmodi.
As New Year's gift to the Afghan government, Turkmenistan's President gave aid packages containing sports clothing, stationery items, and children clothing to kindergarten students in Northern provinces of Afghanistan.
Turkmenistan and Afghanistan share a 450km border, most of which lies on Jawzjan's soil.
---
---
Related Articles
Afghanistan is home for a vast variety of marbles, and a wide range of them is currently being extracted from
Supplier to troops in Afghanistan, Supreme Foodservice GmbH, was plead guilty to a major fraud against the United States and
By Ahmadshah Ghanizada-An Afghan woman was awarded the 2013 Opus Prize of USD 1,000,000 at a ceremony held in Georgetown