Twelve NSP projects completed in Faryab Province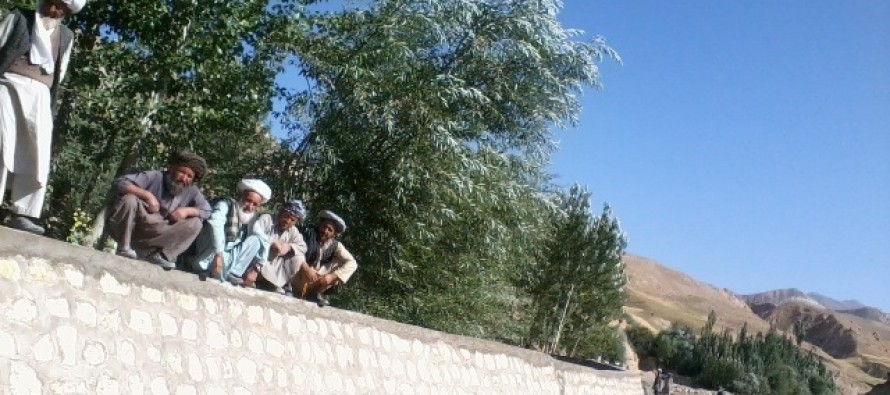 Twelve projects of the National Solidarity Program of the Ministry of Rural Rehabilitation and Development (MRRD/NSP) were recently completed in Almar, Andkhoy, Dawlat Abad and Kohistan districts of Faryab province.
According to the provincial manager of NSP Faryab province, these development projects included the construction of one school boundary wall in a length of 317 meters, 2 healthy water reservoirs, electricity power network in a length of 14780 meters with installation of one transformer, one aqueduct in a length of 18.5 meters, two dams, retaining and protection walls in a length of 243 meters and graveling of road with a length of 12.77 kilo meters .
Approximately, 3419 families of 11 villages benefited from these development projects.
The projects were implemented at a cost of more than 21299635 AFN, 1ith 10% contribution from the community.
Since its inception in Samangan province, NSP Covered 1147 CDCs ( Villages ) and 2673 completed Sub projects of NSP from different sectors handed over to Communities , and the work of around 800 projects of mentioned program are in progress.
---
---
Related Articles
By: Matiullah Rahmaty Afghanistan and conflict are synonyms since I can remember. The conflict in Afghanistan has resulted in problems
I am sure that you, like me, have friends who only call when they want something. I recently realised I
Two sub-projects of the National Solidarity Program (NSP) of the Ministry of Rural Rehabilitation and Development (MRRD) were recently completed