Twenty new school buildings to establish in Samangan province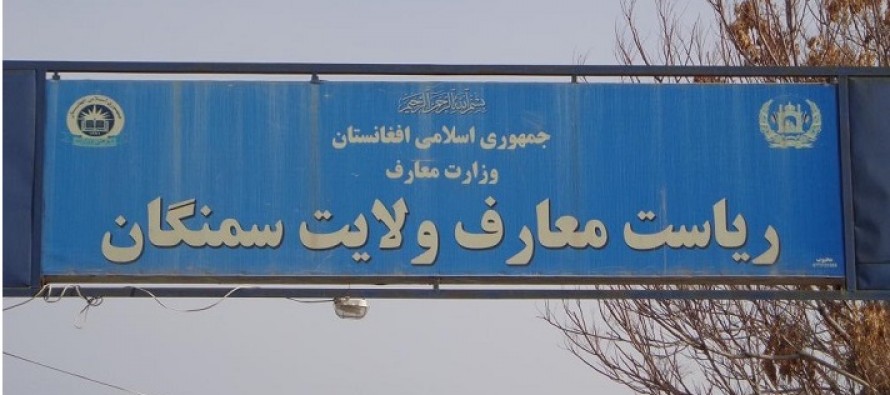 By Kamaluddin Kohsan
Officials of the Education Department in Samangan province said that about 20 new schools buildings would be established this year.
"The structures would be built in the capital city and districts of Samangan province with financial collaboration from Sweden, India and UNICEF," said Director of Education Abdul Aziz.
According to Mr. Aziz, the buildings cost more than USD 200,000 each.
He added that the government has increased its attention towards the development of Samangan, owed to the improved security situation in the province.
About 290 schools are currently operating in Samangan province. Fifty percent of the schools have no proper building and students are taught under tents.
---
---
Related Articles
In the last 30 days, over $70 million USD in construction projects for Afghanistan have been awarded to companies. This
Afghan government officials and business leaders have advanced two plans that, once finalized, should help the country increase trade –
A 16km transmission line was inaugurated by Da Afghanistan Breshan Sherkat (DABS) in Paghman district on Monday. The new transmission