Two Afghan government officials sentenced to prison for embezzlement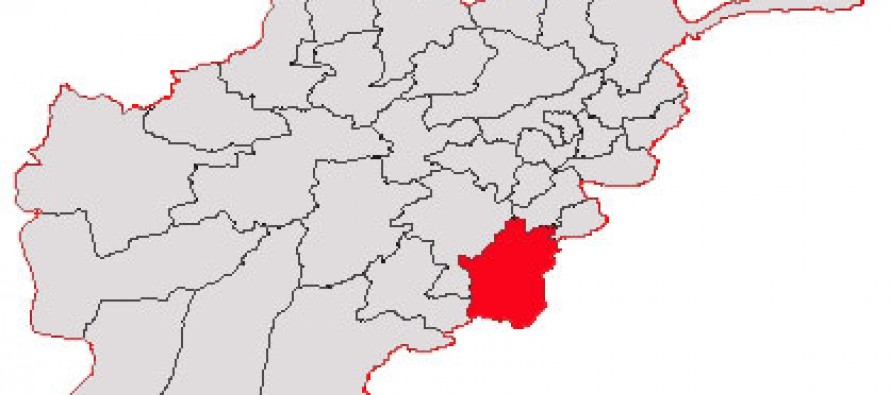 Paktika's revenue officer and agriculture director, alleged for embezzlement in government funds, are awarded six and seven year imprisonment respectively.
According to the chief of the urban court Khan Zaman Yaqubi's verdict, the agriculture director with convenience of revenue officer transferred more than one million Afghanis out of the government funds through fake documents from the bank and the agriculture ministry.
Revenue officer Muhammad Zaher and agriculture director Hamidullah Tokhi have lost their jobs and the money is deposited back into the government's funds.
Afghanistan's main obstancle to economic development is its endemic corruption. The Afghan government has been taking serious measures to tackle corruption since the Tokyo Conference, where the world community pledged USD 16bn to Afghanistan conditional upon the government's efforts towards fighting corruption.
President Hamid Karzai passed a decree recently on combating corruption.
---
---
Related Articles
With the Rial plunging at a historical record against the US dollars, Afghan refugees are forced to migrate back from
A sub-project of the National Solidarity Program (NSP) of the Ministry of Rural Rehabilitation and Development (MRRD) was recently completed
A water canal worth USD 8.5mn would be built in Herat's Ghoriyan district, close to the border with Iran, said