Two eligible buyers of New Kabul Bank to submit their proposals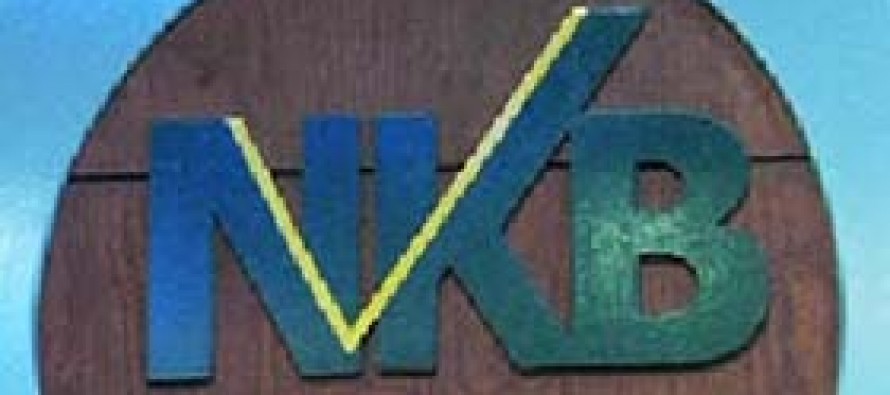 The Afghan Finance Ministry announced on Tuesday the names of two eligible buyers of the New Kabul Bank.
The two firms interested in buying the New Kabul Bank are a local firm, Join-Stock Company, and the Muslim Commercial Bank of Pakistan.
Addressing a press conference, treasury department director at the Ministry of Finance, Mohammad Aqa Kohistani, said that the government had invited bids for the New Kabul Bank to privatize it and added that the aforementioned firms could meet the conditions for purchasing the bank.
The conditions for purchasing the bank included having more than USD 20mn in account, banking license, a professional team of employees and technical proposals.
Kohistani said former shareholders of the Kabul Bank were not eligible to participate in the bidding as per the conditions.
The firms are due to submit their proposals in the next four months, and one of them would be declared as the winner after evaluation of their proposals.
The government seized Kabul Bank in 2010 when the bank was on the verge of collapse after embezzlement of USD 900mn by the bank's own officials and shareholders.
Sher Khan Fernud, Khalil Ferozi, Mohammad Hussain Fahim, Mahmood Karzai, Gulbahar Habibi, Abdul Ghafar Dawi, Mohammad Ibrahim, Sofi Nisar, Tahir Zahir, Daud Nasim were among those violating Article 34 of the bank law by misusing customers' deposits.
The government bailed the bank out at USD 825mn to overcome the crisis that pushed Afghanistan's banking system to the brink of ruin.
President Ghani reopened the Kabul Bank case soon after taking oath and the Kabul Bank Clearance Committee was formed to expedite inquiry into the scandal.
---
---
Related Articles
The French Medical Institute for Children (FMIC) organized its Third International Conference, "Moving towards Quality Healthcare for Mother and Child"
The Pakistani government announced extra security measures and border restrictions on its borders with Afghanistan following a deadly attack on
The Afghan-German Cooperation handed over newly constructed and rehabilitated rooms as well as equipment to three girls' schools in Baghlan