Two-fold increase in wheat yield in Farah province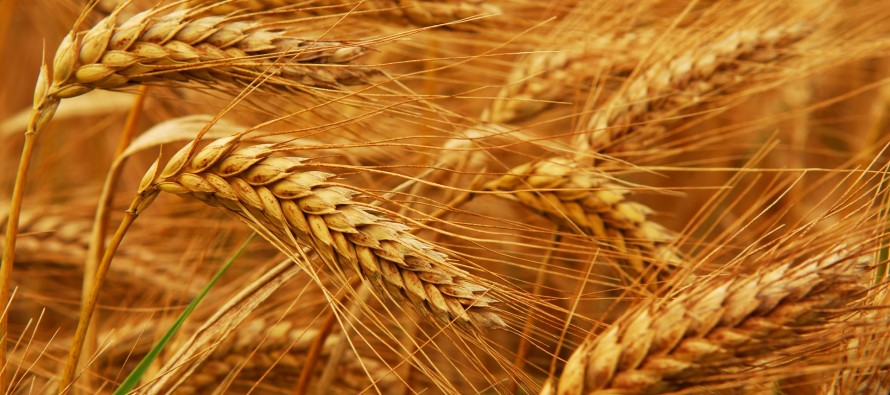 Wheat production in Farah province this year has lowest price for viagra doubled, according to the provincial department of agriculture and livestock.
Eng. Abdul Manan Mateen, head of the agriculture department, linked the increase in wheat yield to sufficient rainfall and good quality wheat seeds.
He added that majority of farmers in Farah province had grown opium last year, but due to poor harvest certified viagra the farmers switched to wheat this year.
Mohammad Aiwaz, a farmer in Dar Abad village in Farah province, said he expected to harvest 4.5 tons of wheat from six acres of land this year compared to 2 tons of wheat he had harvested last year from eight acres of land.
Meanwhile, wheat sellers in Farah province voiced their concern about the lack of storage facilities for wheat in the province.
"Due to lack of storage facilities in the province, wheat is exported to other provinces. We face a shortage of the crop during levitra brand the winters in Farah and have to import wheat from Pakistan and Iran. This is a major issue," said Rahimuddin, a shopkeeper in Farah's wheat market
Rahimuddin added that shopkeepers had pleaded the government for cialis buy overnight help in this regard, but in vain.
It is worthwhile to mention that cialis 20 mg wheat production in Farah province stood at 48,000 tons, while this year the amount has surpassed 80,000 tons.
---
---
Related Articles
The Afghanistan Research and Evaluation Unit (AREU) launched a new working research paper: "Drugs and Development in Afghanistan, National Policy
The Ministry of Foreign Affairs of the Czech Republic announced that their government has approved 75 million kronor equivalent to
Work on the construction a new health centre and two irrigation canals has kicked off in Badakhshan province and is