Two major gas projects to be established in Sheberghan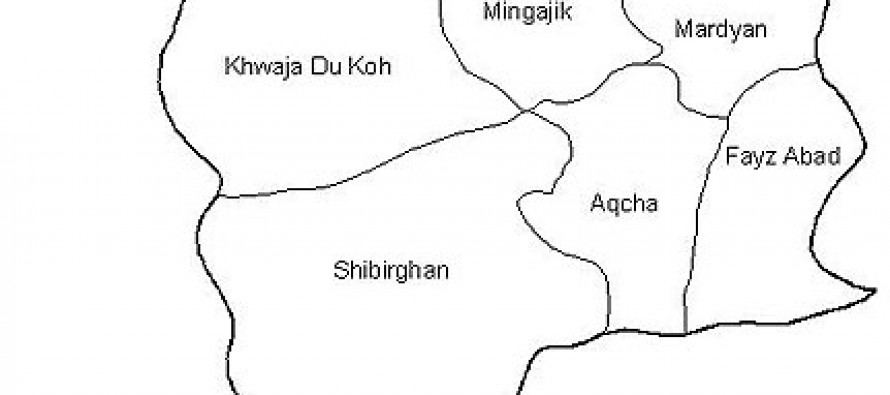 Work on the implementation of two major gas projects worth USD 57mn has begun in Sheberghan, capital city of Jawzjan.
The projects include extension of a 94km new gas pipeline between Sheberghan and Mazar-e-Sharif along with the installation of a sulfur abstraction station and activation of 8 gas wells.
An agreement to the effect has been signed between the Mines Minister Waheedullah Shahrani and the government of the USA and Turkey.
Minister Shahrani announced that the US government has pledged to fund the refurbishment of  the old pipeline between Khwaja Gogerdak of Jawzjan and Mazar-e-Sharif.
 Mr. Shahrani said the work on the gas wells would be the first project on the usage of the country's gas reserves, adding the project would be completed by a Turkish fuel company by June, 2014.
According to Mr. Shahrani, the gas wells were initially discovered 30 years ago during the Soviet Union, who had blocked the wells in the late 1981, when they were leaving Afghanistan.
The Minister added every well had the capacity to produce 260,000 cubic meters of gas in 24 hours. In addition, a sulfur abstraction station would be installed in Jar Quduq region. The gas would be transferred from the pipelines and the wells to the station where they are filtered before distribution.
Eng. Saleh Mohammad, Head of the Afghan Gas enterprise in Jawzjan, said the province is endowed with 143 gas wells, of which only 36 are currently operating. The 36 gas wells enable thousands of households and hundreds of shops to have access to gas.
The officials hoped the gas shortage of the province would be addressed with the implementation of the new projects.
---
---
Related Articles
On Wednesday, March 4th, the inauguration of a welfare project's construction in Kunar province was conducted. The project is funded
The Afghanistan Chamber of Commerce and Industries said the war in Ghazni has inflicted $50 million in losses as 5
Then Afghan-German Economic Council was launched on Tuesday to strengthen trade and economic ties between Afghanistan and Germany and create