Two New Factories Open in Laghman and Nangarhar Provinces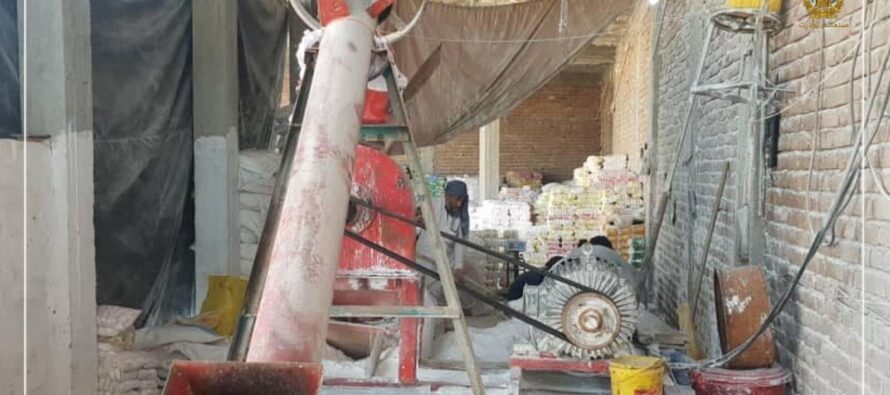 An iodized salt factory and a plastic manufacturing factory have started operations in Nangarhar and Laghman provinces, respectively.
According to a statement from the Ministry of Industry and Commerce, the salt factory in Laghman province is built at a cost of USD 60,000. The factory has the capacity to produce one ton of salt in a day.
The statement adds that a plastic goods factory in Nangarhar province started operating this week at a cost of USD 50,000.
The factory produces all kinds of plastic objects from raw materials obtained from inside the country.
Photo source: Radio Liberty

---
---
Related Articles
The Afghan government provided significant medical and humanitarian relief efforts in Ghorak district, Kandarhar province, March 3-6. Approximately 14 Afghan
President Ashraf Ghani Ahmadzai has vowed to improve living conditions of Afghan teachers by increasing their salaries and allocating a
The tribal elders and religious scholars in Khost province have found a new solution for the costly weddings in Afghanistan.