Two new schools inaugurated in Kabul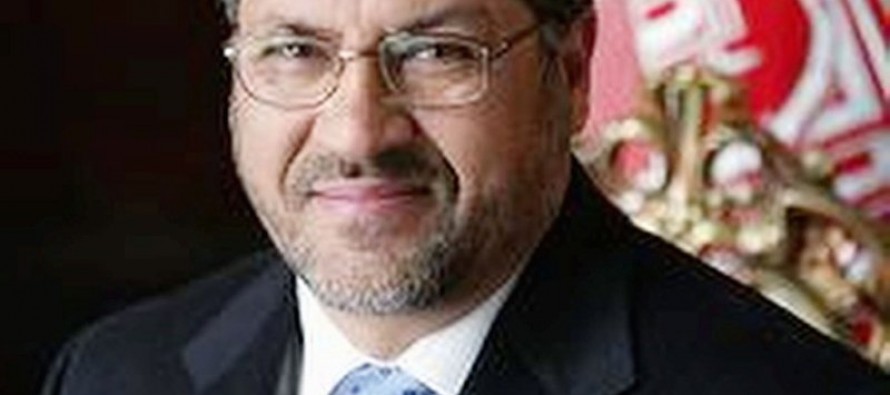 Education Minister Ghulam viagra generic no prescription Farooq Wardak inaugurated two schools buildings in the capital city of Kabul on Tuesday.
The Qayamuddin Khadi High School was opened in the 12th police district.
Costing USD 458,127, the school has 30 classroom, https://wadsam.com/shop/free-trial-of-viagra/ seven administrative rooms and other facilities.
Speaking at the inaugural ceremony, Minister Wardak said the project was co-funded by Japan and the United Nations Children's Fund (UNICEF),
The second school, named Ghazi Mir Zaman Khan High School, cost USD 290,000 and is funded by Japan.
The school has 16 classrooms and 8 administrative rooms.
The two schools jointly have the capacity to accommodate nearly 4,000 students.
According to the Education Ministry, 30% of the schools in Kabul do not have proper buildings. They operate in rented house or tents.
---
---
Related Articles
The Afghan-American Chamber of Commerce (AACC) is to hold the US-Afghanistan Business Matchmaking Conference (BMC) in Dubai in February 2015
The Annual Investment Meeting (AIM) recognizes the top investment support agencies from across the globe after observing their strategies, programs
About 200 farmers in the North of Afghanistan are provided with small-sized tractors and are trained in operating the vehicles.