Two new schools inaugurated in Kabul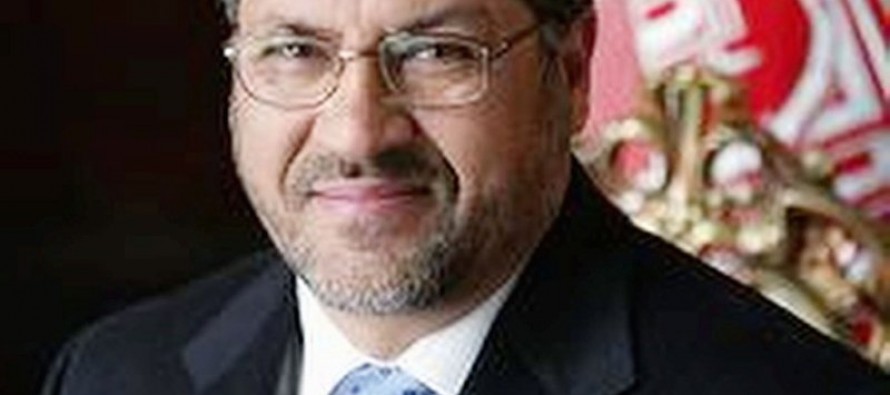 Education Minister Ghulam walmart levitra Farooq Wardak inaugurated two schools buildings in the capital city of Kabul on Tuesday.
The Qayamuddin Khadi High School was opened in the 12th police district.
Costing USD 458,127, the school has 30 classroom, viagra generic no prescription seven administrative rooms and other facilities.
Speaking at the inaugural ceremony, Minister Wardak said the project was co-funded by Japan and the United Nations Children's Fund (UNICEF),
The second school, named Ghazi Mir Zaman Khan High School, cost USD 290,000 and is https://wadsam.com/shop/free-trial-of-viagra/ funded by Japan.
The school has 16 classrooms and 8 administrative rooms.
The two schools jointly have the capacity to accommodate nearly 4,000 students.
According to the Education Ministry, 30% of the schools in Kabul do not have proper buildings. They operate in rented house or tents.
---
---
Related Articles
As Afghani weakens, the prices of food and other daily-use items went up during the outgoing week in Kabul. The
According to a new research report by the Equality for Peace and Democracy (EPD) organization, Afghanistan has suffered USD 24mn
Afghanistan signed about 400 memorandums of understanding (MoU) and five contracts during the 2nd annual India-Afghanistan International Trade and Investment