Two provinces deny illegal mining accusations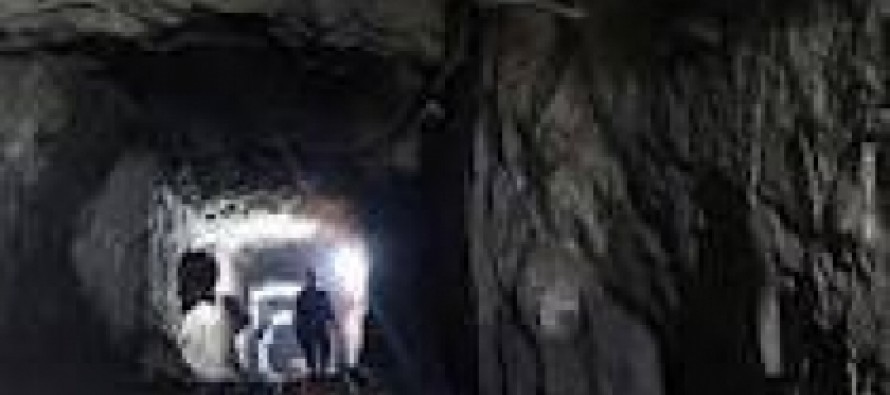 In a recent inspection by the Ministry of Mines, powerbrokers were claimed to be behind illegal mining that is being carried out all over Afghanistan.
Provinces accused of illegal excavation included Kabul, Kapisa, Parwan, Panjshir, Kunduz, Badakhshan, Ghazni, Bamiyan, Kandahar, Helmand and Herat.
Balkh and Panjshir authorities have rejected the claims
According to Panjshir officials, there is only one emerald mine in the province and that holds a decree by the Ministry of Mines and pays taxes to the government.
"There is only the emerald mining area. The other two areas mentioned are a pure lie," said provincial spokesperson Abdul Kabir Waseq.
Also denying the accusations, Balkh officials said that powerbrokers are not permitted to excavate the mines illegally.
"Mining companies use the proper procedures for mining. There are some companies who carry out their mining activities after their contracts have expired, and we do allow them. But, such permissions are as part of their contracts extended," said Head of Balkh Mines Department Daad Mohammad.
Meanwhile, the Ministry of Mines have not backed down from their claims and said it would look at ways to legalize the mines.
---
---
Related Articles
Residents of the Sancharak district of northern Sar-e-Pul province pooled money to construct a 4-km road after the district municipality
Afghanistan's Cabinet did not approve the Mineral Law draft. President Karzai has said that the document requires further discussion and
161 civil servants, including 30 women, from more than 37 public and local government institutions successfully completed six months of