Twofold increase in Saffron production in Kunduz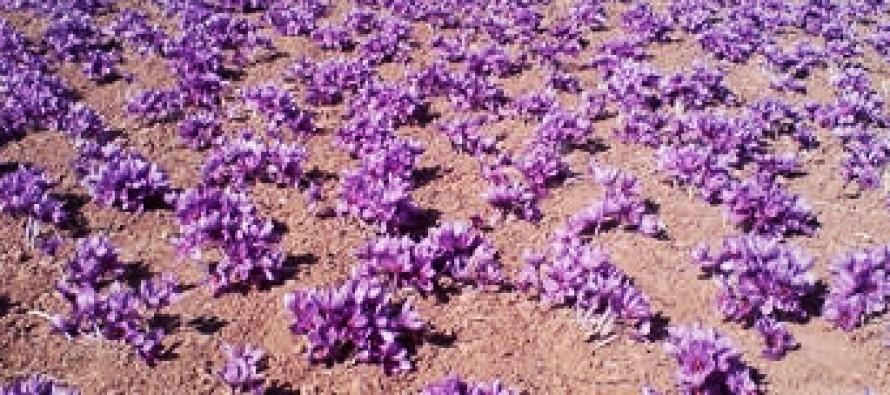 Saffron Growers Association in Kunduz province has reported that the province has witnessed a twofold increase in the production of saffron compared to last year.
"Saffron is the next best alternative to the growth of opium in the province. The Saffron Growers Association distributed saffron seeds to 54 farmers last year, and this year 124 farmers have received saffron seeds from the Association," said Head of the Association Juma Khan Hakimi.
Hakimi added that more than 1,000 grams of saffron were produced from 100 cubic meters of land; however, this year a higher yield is expected, as the product is grown in 200-300 cubic meters of land.
The product is sold at a price of 350,000 per kilo gram in the local markets. The officials are making efforts to increase the price of saffron in the foreign markets.
---
---
Related Articles
The fourth 'Made in Pakistan' exhibition has kicked off in capital Kabul and will continue until May 7. Organized by
Afghan Ministry of Agriculture, Irrigation, and Livestock reported that Farah province produced over 10 metric tons of honey in the
Afghan delegation headed by Barialai Hassam, Deputy Minister of Communications and Information Technologies, visited Azerbaijan to discuss the country's potential