U.S. Gives $30 Million in Incentive Funding to Afghan Government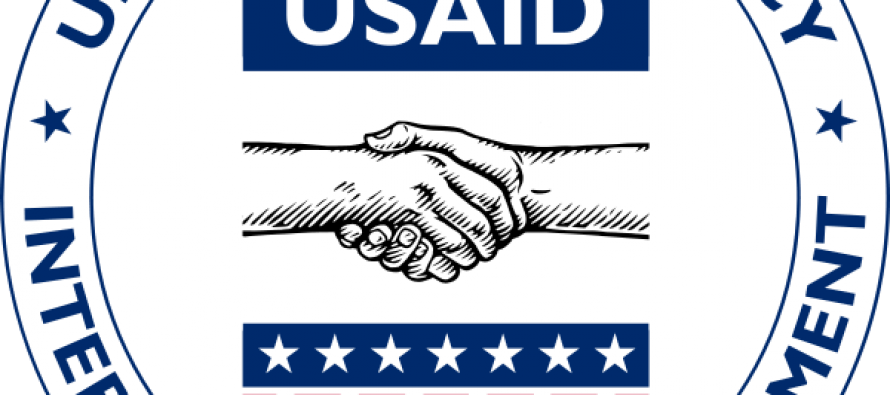 The United States Agency for International Development (USAID) will release $15 million to the Afghan government from the U.S. – Afghan Incentive Fund in recognition of progress on the commitment it made to develop a provincial budgeting policy, as part of the country's Tokyo Conference commitments.
These funds will be deposited in the recurrent cost window of the Afghanistan Reconstruction Trust Fund. The United States previously released $15 million to the government in September 2013 for fulfilling its commitments on electoral reforms.
The Tokyo Mutual Accountability Framework (TMAF) was established at the July 2012 Tokyo Conference to help justify continued extraordinary international assistance and encourage Afghan progress on key reforms. (www.usaid.gov/tokyoconference/framework).
In July 2013, the United States announced the establishment of a two-year $175 million bilateral incentive fund to encourage Afghan progress in the five TMAF areas: elections, rule of law and human rights, public and commercial finance, state budget and sub-national governance, and economic development.
The United States is encouraged by the hard work and progress Afghan electoral institutions are demonstrating as they prepare to hold elections on April 5. A credible, transparent, and inclusive electoral process is critical to Afghan stability and democratic development. The United States also continues to encourage the passage and implementation of the Provincial Budgeting Policy.
In making the disbursement, the United States noted that the Afghan government did not qualify for an additional $30 million in incentive funds due to a lack of sufficient progress on mutually-agreed deliverables in the areas of rule of law and human rights and public and commercial finance.
The disbursement of an additional $15 million remains contingent upon the government's fulfillment of its commitments to specific actions agreed under TMAF to spur inclusive economic growth and sustained development.
---
---
Related Articles
International Finance Corporation, a member of the World Bank Group, is welcoming the signing of a Heads of Terms agreement
The UN Children's Fund (UNICEF) will provide USD 46mn to the Afghan government to empower local education by helping children
In the approaching twilight of the US war in Afghanistan, China is stepping up its involvement, attracted by the country's