UAE and US firms submit bids for New Kabul Bank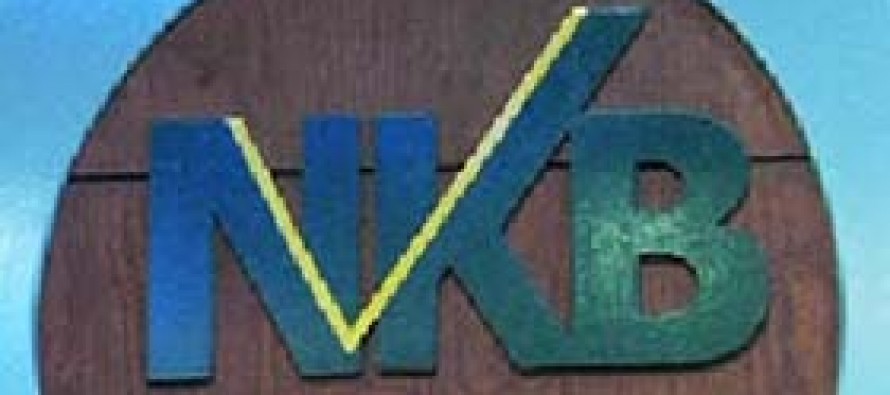 Two foreign firms, identified as America's Construction Business Group Inc. and the UAE-based KRU Capital Partners Ltd., have submitted bids for the purchase of New Kabul Bank.
Da Afghanistan Bank Chief Noorullah Delawari said details of the two new proposals were yet to be known.
He added that the bank would be sold off to any foreign or local firm with the highest bid.
Bidding process for privatization of New Kabul Bank was launched in February of this year.
Three domestic and two international groups were approved through the Expression of Interest stage for the purchase of New Kabul Bank shares, but only one stepped forward to bid.
The bidders approved included, Ali Akbar Zhawandai Consortium (called MTZ), Forbes and Manhattan, Kru Capital Partners, Afghanistan International Bank and the Amania Group.
The only bid received was from the Ali Akbar Zhanwandai Consortium, involving Afghan investors; however, the bid was rejected, as the firm's plans were not consistent with the existing banking system.
Kabul Bank was seized by the government in 2010 after the exposure of a staggering $900 million fraud, which led the International Monetary Fund to temporarily halt its hundreds of millions of dollars of loans to the country.
Renamed New Kabul Bank, the institution was bailed out by the government.
Kabul Bank's former chairman Sherkhan Farnood and former Chief executive Khalil Ferozi received a 5 year prison sentence by the Kabul Bank's special tribunal and were ordered to return hundreds of millions of dollars they had stolen.
---
---
Related Articles
Roya Mehboob is a young technology entrepreneur who was listed in the 2013 TIME 100 most influential people in the
The Afghan government will contribute USD 1 million in aid to the United Nations Palestinian refugee agency. "Based on our
Afghan traders informed President Ashraf Ghani of the increase in exports of dry and fresh fruits from Afghanistan. President Ghani