UAE funded township inaugurated in Kabul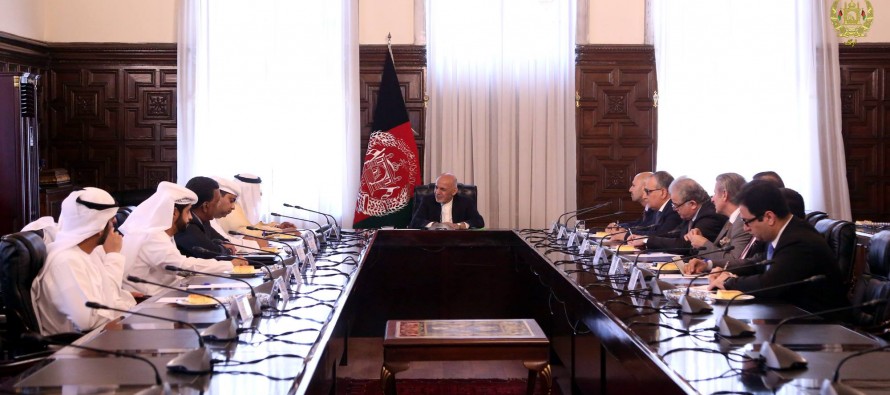 A major township consisting of 3,330 apartments was inaugurated in Kabul on Sunday by Afghan  and government officials.
Funded by the UAE officials, the township is named free trial of viagra Sheikh Khalifa bin Zaid Al-Nahyan or the Emirates Township.
Addressing the inaugural ceremony, Urban Development and Housing Minister Syed Sadat Mansoor Naderi thanked the UAE officials for their support and said work is underway on several key and major plans.
The foundation for the township was laid during the government of former President Hamid buy viagra Karzai, said Naderi. He added that work on the viagra online deals township was halted due to some issues.
Meanwhile, UAE officials reaffirmed their commitment to support Afghanistan in its reconstruction process.
---
Related Articles
Afghan National Army troops delivered winter aid to flood-hit families in Nawabad area on the outskirts of Herat City. According
Doctor Daud Shah Saba, governor of Herat, said on the day of inauguration that the pharmaceutical factory will prove to
Amid new indications that the rate of maternal mortality has worsened in the country, officials from Afghanistan's Ministry of Public