UAE to Supply Jobs to Afghans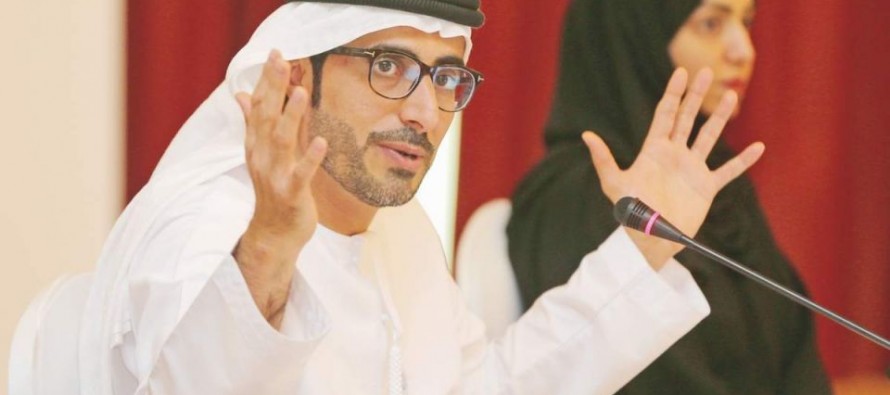 The United Arab Emirates  and Afghanistan signed a memorandum of understanding (MoU) on manpower recruitment on the sidelines of the 107th International Labor Conference in Geneva, Switzerland, on Wednesday.
The MoU was signed by Nasser bin Thani Al Hamli, Minister of Human Resources and Emiratisation, and Faizullah Zaki, Minister of Labor, Social Affairs, Martyrs and Disabled of Afghanistan.
Al Hamli said the MoU would improve the management of temporary contracts for Afghan labour in the UAE, to the mutual interests of both countries.
Zaki praised the UAE's legislation that regulates employment relations, as they protect the rights of workers, including Afghan workers.
A joint committee will be formed to monitor the implementation of the MoU.
The MoU aims to develop the friendly relations between the two nations and to improve the management of the temporary work contracts for Afghans in the UAE.
The MoU stipulates that workers from Afghanistan should be recruited according to the policy of the Ministry of Human Resources and Emiratisation, and potential workers should receive a detailed offer that includes a comprehensive description of the rights and duties of all parties, as well as their working conditions.
In addition, in cases of conflict between the employer and the worker, a complaint should be registered at the ministry, which will aim to reach a friendly settlement within a specified timeframe. Otherwise, the case will be transferred to the judicial authorities.
---
Related Articles
Herat Governor Mohammad Asif Rahimi laid the foundation stone for three major facilities in the industrial park of the province.
When Kabul University reopened after the fall of the Taliban in March 2002, Purdue University professors Kevin McNamara and Zarjon
President Hamid Karzai, accompanied by a delegation of high ranking Afghan government officials, has left Kabul for Dushanbe to visit