UAE to continue supporting Afghanistan after 2014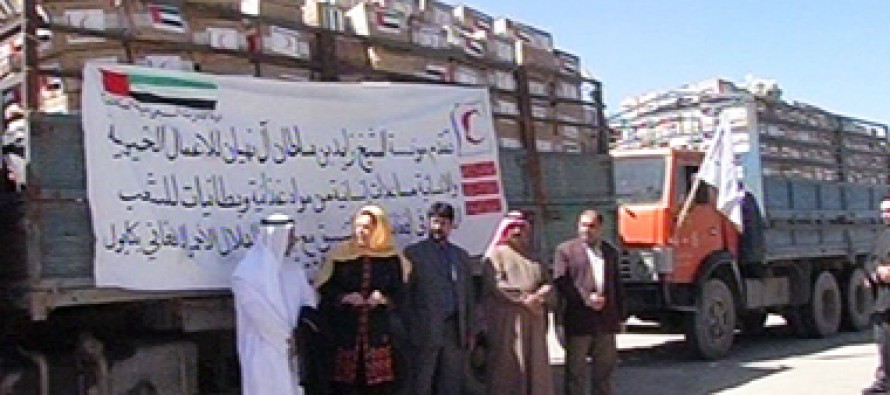 The United Arab Emirates, one of Afghanistan's biggest donors from the Arab region, said that they would stand by Afghanistan after the deadline 2014 and assist the country in its reconstruction process.
"We will be with Afghanistan in the years after 2014 and we will continue to support the country. We have a lot of projects in Afghanistan and we have invested a lot of money in this country," said Yousuf Al Ali, UAE Ambassador to Kabul.
Since 2003, the Emirates has had an effective presence in the country, ensuring stability as Afghanistan continues to suffer attacks from Taliban insurgents, and delivering aid while helping it to rebuild.
The UAE is one of 49 nations lending assistance to the troubled nation, but is the only Arab country and one of only three Muslim nations doing so.
---
---
Related Articles
Swedish Committee for Afghanistan during the year 2013 trained 448 persons with disabilities, including 110 women, in several markets oriented
The Afghan government recently signed a contract with an American company on the establishment of the Real Time Data Management
Mahmmood Karzai rejected the accusations regarding Kabul Bank issue. He said that poor management and inefficiency in the government have