UK funded military academy inaugurated in Kabul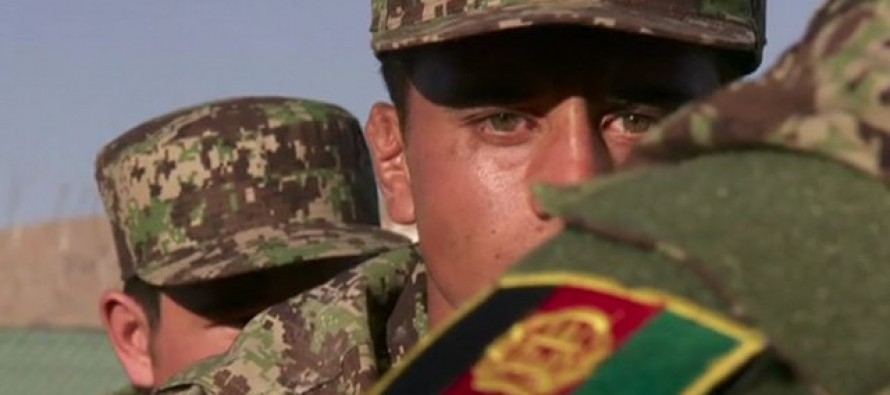 Built at a cost of USD 42 million, Kabul's military academy was inaugurated today by Afghan President Hamid Karzai and British Defense Minister.
British Prime Minister David Cameron agreed to fund the construction of Kabul's military academy during his visit to Kabul in July of last year.
Addressing the inaugural ceremony, President Karzai said Afghanistan would soon stand on its feet once the national military officers received professional training and completed their trainings.
The institution is patterned on the UK's Royal Military Academy Sandhurst, which is one of the world's credible military academies.
Hundreds of trainers from UK and other western nations would be providing trainings to Afghan national army officers at the Kabul military academy.
---
---
Related Articles
The Afghan Chamber of Commerce and Industries (ACCI) urged the government to enforce a national policy that incorporates a national
According to the Pajhwok Afghan News (PAN), a delegation of elders from the Qalandar District in Khost met with the
Officials of the Metallurgical Group Corporation (MCC) have rejected reports about the Mes Aynak project headed for failure and assured