UK to give Kabul £165m a year after its troops leave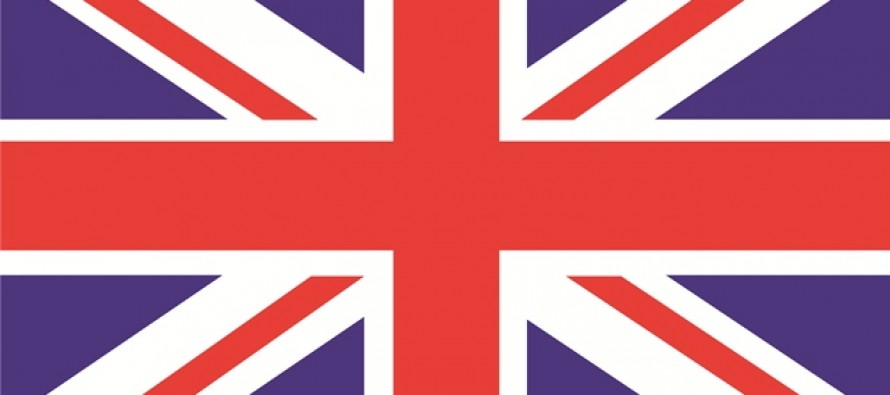 Britain will have to provide Afghanistan with £165 million a year after troops leave to ensure the country does not collapse, according to a report by an influential think tank.
Without the cash the fledgling democracy in Afghanistan will be "in serious doubt" with the re-emergence of the Taliban inevitable, the report by the shelf life levitra Royal United Services Institute said.
The price of supporting the Kabul government and paying wages to the Afghan National Army could cost Britain £5 billion if, as expected, it continues to assist the country for another three decades.
There was "an urgent requirement" to decide very soon what measures needed to be taken to shore up stability after the majority of Western levitra tablets australia troops withdraw in 2014.
"The very fact that the Taliban remain active and potent raises concern: the fear is that the withdrawal of ISAF (International Security Assistance Force) will provide the Taliban with an opportunity to re-establish their influence over large swathes of territory in Afghanistan,"said the report jointly written by the Indian-based Vivekananda International Foundation.
"Unless the capacity of the Afghan state is built to withstand a Taliban offensive, and external intervention, its survival will remain in serious doubt."
To prevent Taliban resurgence Britain will need to contribute £100 million to support development and £65 million to Afghan forces "well beyond" 2014.
To date Britain has spend more than £3 billion on aid as well as more than £20 billion spent on military operations and has suffered 395 military fatalities.
The RUSI report warned that political and ethnic divisions were obstructing stability which could be further undermined in the 2014 presidential elections.
"Poor governance, weak administrative structures, poor enforcement of law, narcotics trafficking and a weak economy are weighing too heavily on the ANSF, adding to stakeholders' apprehensions about the viability of the Afghan state beyond 2014."
---
---
Related Articles
By Rajiv Chandrasekaran- The Washington Post When U.S. Marines surged into southern Afghanistan in 2010, one of their top priorities
President Ashraf Ghani has issued orders for the construction of a mausoleum for Afghanistan's first President Sardar Mohammad Daud Khan.
Gas dealers in southern Kandahar province have urged the Afghan government to halt the smuggling of liquefied gas to Pakistan.