UN agencies distribute winter aid to Ghazni families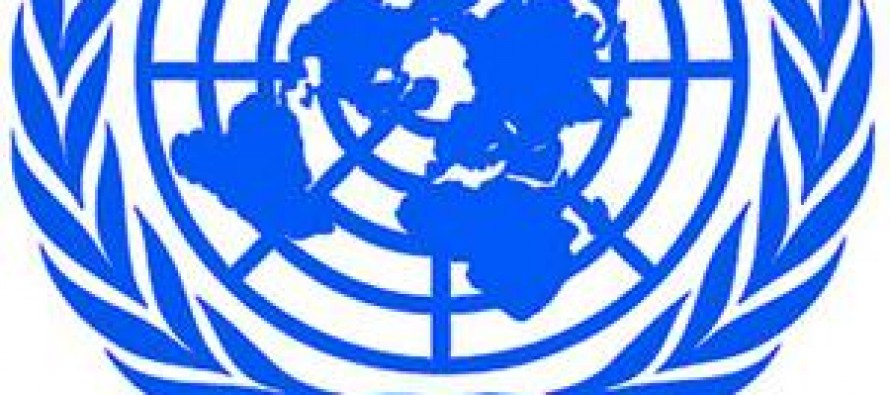 The Pajhwok Afghan News reported that the UN World Food Program and the UNHCR have buy cialis once daily distributed winter assistance to 1,500 deserving families in the southern province of Ghazni.
The online drug purchase levitra aid items included food, warm clothing and blankets.
However, deputy governor Mohammad Ali Ahmadzai called the level of assistance too low to meet the needs of the returning families, urging welfare organizations and relevant departments to provide buy viagra more relief.
---
---
Related Articles
Pajhwok Afghan News Weekly Price Report-Prices of flour, rice, fuel and gold edged up during the outgoing week in Kabul,
Xinhua — An Afghan government official has described a report of U.S. influential newspaper the Wall Street Journal on sacking
The Japan International Cooperation Agency (JICA) signed a USD 3,310,000 contract agreement with the Food and Agriculture Organization of the