UN agencies distribute winter aid to Ghazni families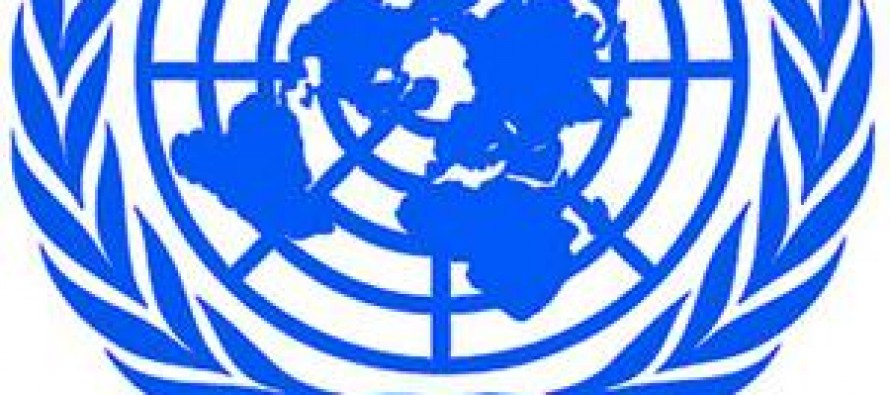 The Pajhwok Afghan News reported that the UN World Food Program and the UNHCR have online drug purchase levitra distributed winter assistance to 1,500 deserving families in the southern province of Ghazni.
The buy viagra aid items included food, warm clothing and blankets.
However, deputy governor Mohammad Ali Ahmadzai called the level of assistance too low to meet the needs of the returning families, urging welfare organizations and relevant departments to provide buy viagra online canada more relief.
---
---
Related Articles
Ministry of Public Affairs reports that the reconstruction of the Khenjan-Bano road in Baghlan province would begin in March of
Minister of Commerce and Industries (MoCI) officials said carpet exports in Afghanistan had increased by 26% this year. According to
Sarco Abad factory, a rare women-only factory in Kabul, will soon lose its Nato contract to make military uniforms to