UN appeals for USD 406mn in humanitarian aid to Afghanistan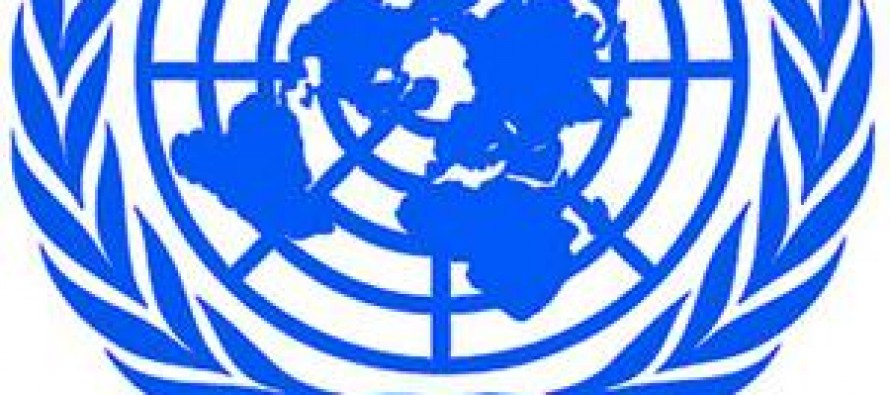 The United Nations (UN) has asked for USD 406mn in humanitarian aid to Afghanistan to help meet the most acute needs of Afghans this year.
Head of the UN office for the Coordination of Humanitarian Affairs (OCHA) in Afghanistan, Mark Bowden, said the number of Afghans in need of access to health care increased from 3.3 to 5.4 million in 2013, since the delivery of basic health services was disrupted by conflict.
"Despite more than a decade of international and government development efforts, from a humanitarian perspective Afghanistan remains a protracted complex emergency where 5 million people need lifesaving assistance," said Bowden.
Around 10 million Afghans are food insecure, he said, among which 2.2 million people are "very severely food insecure," in need of emergency assistance.
An estimated 630,000 people remain internally displaced in Afghanistan due to conflict, he said.
UNHCR Tuesday had said more than 124,000 people became internally displaced in 2013 alone.
Bowden called Afghanistan's humanitarian need "a protracted crisis," which "could become a forgotten emergency, as international attention moves on to other pressing crises such as Syria, South Sudan and the Central African Republic, to name a few."
He also said Afghanistan has become "the most dangerous country in the world for aid workers."
Last year 2,600 security incidents involving humanitarian workers were recorded, according to OCHA.
---
---
Related Articles
Minister of Commerce and Industries Anwarul Haq Ahadi announced on Monday that shopkeepers who were inflicted with losses caused by
BBC-Women and girls were hit the hardest by the global recession, according to child rights and development organizations. "The world
Herat's oil and gas department reported that 60 tankers of poor quality oil are prevented from entering Afghanistan this year.