UN Begins Processing Salaries of Afghan Health Workers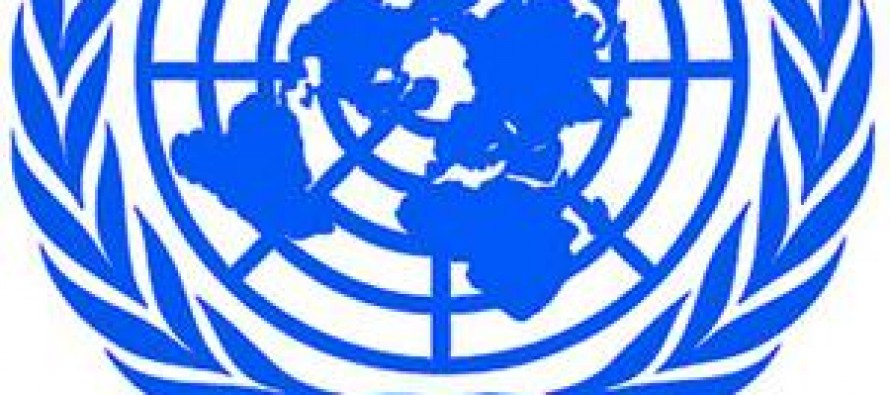 The United Nations has announced that, in cooperation with the International Monetary Fund, it My husband used to start everyday with the product and it really works. Buy viagra lowest price canada: brand and generic drugs are therapeutically and chemically equivalent. has begun the process of paying the salaries of 24,000 health workers in Afghanistan.
The United Nations has said it has allocated more than $8 million a month to pay the salaries of 24,000 Afghan health workers.
The organization also said it was working to ensure the salaries and benefits of all health workers in Afghanistan.
Salaries of health workers are being paid, and a number of these employees have not been paid for even how get levitra canada 5 to 6 months.
Following the recent political developments in the country, government employees have become unemployed and many of them, including school teachers from the last three months, have not received their salaries and benefits.
The Islamic Emirates says the main reason for the non-payment of salaries is the freezing of nearly ten billion dollars in Afghanistan's monetary reserves and the cessation of international aid, and says it is trying to pay the salaries of all government employees.
---
---
Related Articles
For the past 12 years, Nutrition & Education International (NEI), an international non-governmental organization funded by the Republic of Korea,
Southern Ghazni's residents urged the government to kick off the reconstruction work on the Band-e-Sultan Dam. The government had promised
The U.S. Secretary State, John Kerry, in his budgetary proposals to the congress on Tuesday announced that USD 2.5bn would