UN envoy details progress and challenges in Afghanistan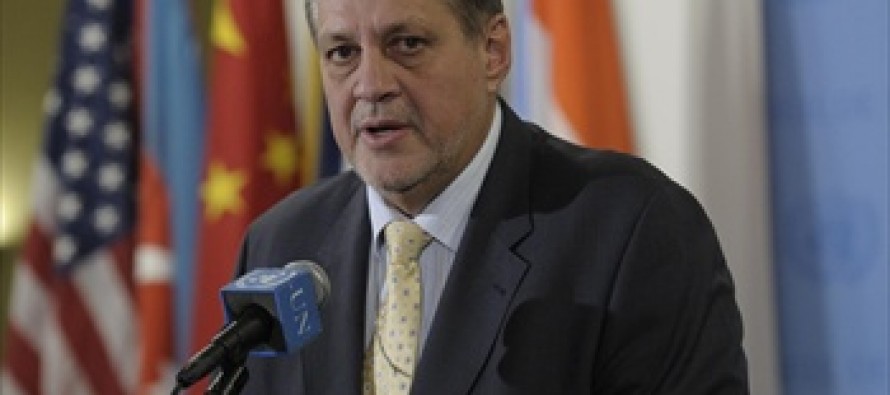 While Afghanistan continues to face significant challenges in areas such as human rights and protection, the country has realized strong political and development gains, according to the top UN envoy in the country.
In his recent year-end briefing to the Security Council, Ján Kubiš stressed the need for a sustained partnership between Afghanistan and the international community as the country undergoes a period of transition.
The majority of foreign forces in Afghanistan are set to withdraw by the end of 2014 when the country assumes full national sovereignty.
---
---
Related Articles
Afghanistan's central bank, Da Afghanistan Bank (DAB) and Harakat- Afghanistan Investment Climate Facility Organization signed an agreement on the implementation
The U.S. government is investing an additional $50 million in two on-going projects to stimulate immediate job creation for the
The District Education Representative (DER) Issa Mohammad celebrated the official opening of Amin Kalay School by assisting in the distribution