UN-ESCAP working for Afghanistan's development and sustainability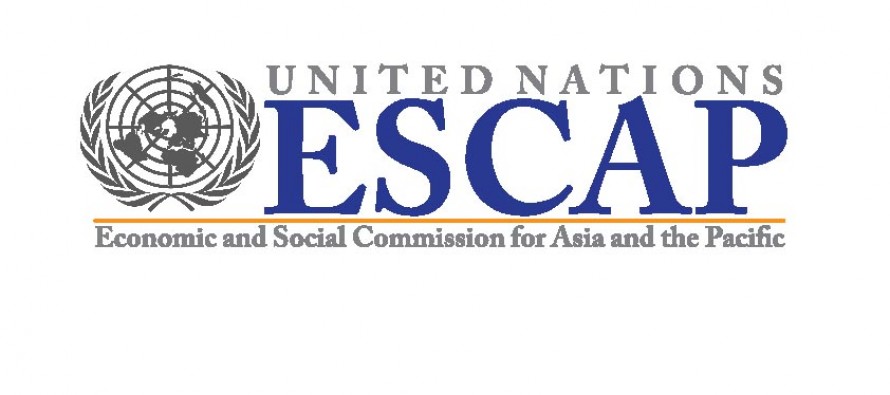 The United Nations Economic and Social Commission for Asia and the Pacific (UN-ESCAP), which is the UN's regional development arm, is working on programs aimed at integrating Afghanistan with global economy.
The programs will help landlocked Afghanistan to overcome their geographical difficulties and will help eradicate poverty and sustain economic growth by integrating the country into world economy.
"Afghanistan is an important country for the region as whole. It is, however, landlocked and least developed country of this region and ESCAP when it set up in south and south west Asia office the idea was to help and support the least developed countries of the south Asia which includes Afghanistan, Nepal, Bhutan and Bangladesh. Of these Nepal, Bhutan and Afghanistan are also landlocked countries. There are special programs in UN for assisting landlocked countries and least developed countries", said, Nagesh Kumar, UN-ESCAP Director
Part of the programs is to help Afghanistan achieve World Trade Organization (WTO) membership by offering capacity building.
The WTO membership will open many doors of trade for Afghanistan and help it achieve inclusive and sustainable economic growth.
The UN-ESCAP programs focus on imparting skills and providing trainings needed for Afghanistan to integrate into the global economy.
The Delhi chapter of UN-ESCAP is facilitating capacity building programs and also providing technical assistance to Afghanistan.
---
---
Related Articles
Afghanistan's Civil Aviation Authority said the country has suffered USD 12 million in losses since the closure of Pakistan's airspace.
Officials at customs department of Faryab province have reported about 85% increase in the customs revenue from Aqina port. "We
A number of officials from the Labor and Social Affairs Department have lost their posts on the basis of the