UN to help Afghanistan combat the effects of climate change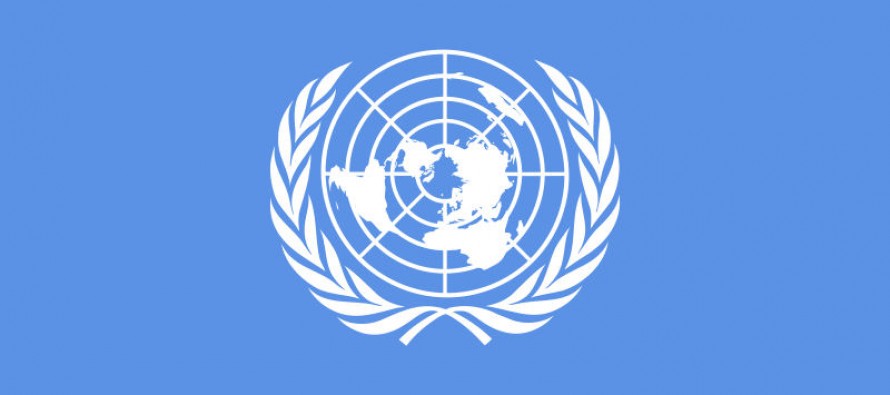 The United Nations (UN) would assist Afghanistan with fighting the adverse effects of climate change.
United Nations Environment Department announced the implementation of a USD 6mn program in coordination with the Afghan government.
The program would be implemented in the most vulnerable regions of Afghanistan, namely Badakhshan, Balkh, Bamyan and Daikundi, and would enable government agencies to handle independently the risks of climate change.
According to the UN Environment Department, natural disasters such as drought, sand storms and harsh winters have affected more than 6 million people since 1998 onwards.
UN has listed Afghanistan as one of the most vulnerable countries towards climate changes in the world. Effects of natural disasters in this country are devastating and the Afghan government has limited capacity in addressing this problem.
The proposed program would take into consideration these factors: Improved water management, proper irrigation management in the communities, improved agriculture and forestry, research on climate change signals, and food safety.
Tree planting and vocational educations to people are the highlights of this program, according to the program officials.
According to the reports, the Afghan government would contribute to this program through the National Department of Environmental Protection.
---
---
Related Articles
The National Procurement Committee in a meeting on Saturday approved two contracts worth 600mn AFN, cancelled four roads construction contracts
The foundation stone of a building for the Charchino district headquarters was laid in the central province of Uruzgan. Previously,
The income of Torghondi dry port in western Herat province has increased twofold over the past four months compared to