Unemployment in Bamyan on its rise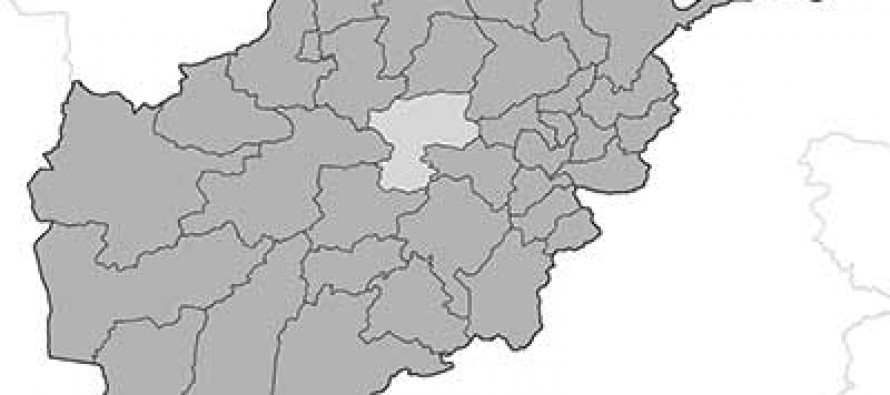 While many Bamyan dwellers are concerned about the high unemployment in overnight canadian viagra the province, officials have said that providing employment opportunities to everyone is beyond their capability.
These concerns come as the New Zealand Provincial Reconstruction Team (PRT) have left Bamyan.
"Last year was better when I would work 5 days buy cialis once daily a week and earn up to 500 AFN every day. This year I can hardly find a cialis usa women job for one day. I am the sole bread winner for the family. Joblessness has made living difficult for me and my family," said 30-year old Habibullah.
The exit of foreign forces has spread worries and fears among the residents.
"My business was running successfully until the New Zealand PRT left Bamyan. Sales of construction items have dropped by 80% and are likely to decline further after the withdrawal of foreign forces," said Mohammad Jawid, owner of construction items shop.
According to recent figures, about 600,000 thousand individuals are currently unemployed in Bamyan.
Sayed Rahmatullah Alawi, Head of the Work and Social Affairs in Bamyan, said his department managed to generate job opportunities to 140 young Afghans in Bamyan last year through small businesses such as tailoring, embroidery and carpentry.
This year Bamyan's Work and Social Affairs Department is able to give jobs to about 200 individuals only.
Mr. Alawi called on investors and private sector to assist in addressing unemployment in the province.
About 500 households in Bamyan are currently living below the poverty line.
Governor's spokesperson Abdul Rahman Ahmadi said tackling unemployment and poverty requires a long-term plan that must be undertaken by the central government.
---
---
Related Articles
As many as 84 development projects have been executed in Baghlan province this year, said Rural Rehabilitation and Development Department
This week, a new agreement set to modernize Afghanistan's Oustad-Shagerdi or traditional apprenticeship system was signed between Assif Nang, Deputy
Mohammad Asif Rahimi, Minister of Agriculture, Irrigation and Livestock announced in a press conference that several projects costing USD 14.2