Unemployment on the rise in Afghanistan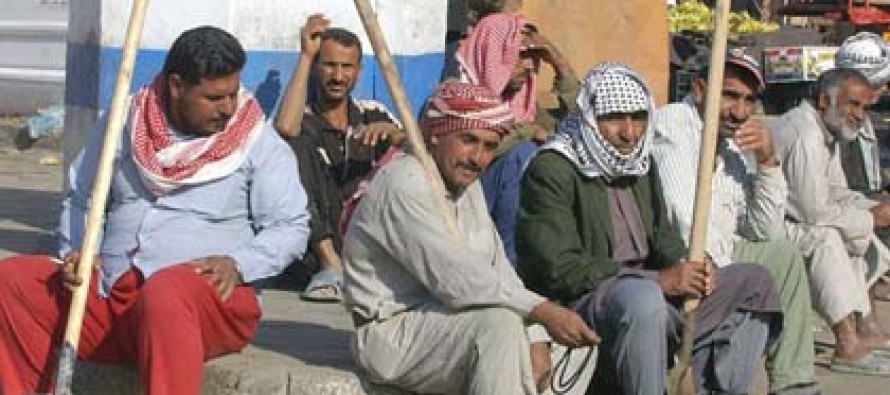 Afghan Ministry of Labor and Social Affairs officials have expressed concerns at the increasing number of jobless individuals in the country.
Return of Afghan refugees from neighboring countries and rising population density are cited as the main factors behind the high unemployment rate.
The Ministry regarded joblessness as a major social issue and said efforts towards tackling this issue have not been sufficient.
"A large number of Afghans have migrated back to Afghanistan from neighboring countries, and many are moving to the cities from their villages. This has resulted in a high population density in the cities where not enough jobs are available," said Amina Afzali, Minister of Labor and Social Affairs.
Among the 10 million eligible to work in the country, 800 thousand are unemployed, and 3 million individuals have short-term jobs, said Afzali.
She added that about 200 thousand Afghans graduated from vocational training institutes and are currently employed.
Meanwhile, a number of Kabul residents accused the government of failing to provide employment opportunities.
"I returned to Afghanistan from Iran 12 years ago, and ever since I have not been able to find a job. Every place is marked with nepotism and corruption. I plan to go back to Iran, but you are aware of how Afghans are now treated in Iran. Their prisons are filled with Afghans, and so many Afghans have been killed on the way to Iran. Unemployment is the main cause of war and conflict in Afghanistan," said a resident in Kabul.
Some have expressed optimism that the issue would be resolved with the establishment of the new government.
---
---
Related Articles
A number of solar power analysts have called on the government and private sector to enhance investment in Afghanistan's solar
The Orgun-Barmal highway in Sharana, Paktika would be reconstructed with financial collaboration from the Asian Development Bank and the Ministry
Afghanistan's building codes were finalized and approved by the Norms and Standards Department of Afghanistan on Sunday with technical assistance